Search Results
You are browsing the search results for "900."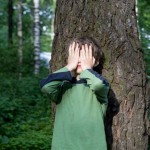 Nearly 45 years have passed since the 1969 flood, almost 17 years since the 1997 flood, yet the idiots at the helm in Fargo still build a clay dikes on 2nd street and provide police escorts for sandbags when pumped up flood numbers are created.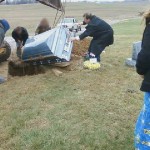 Impacts, damage costs and red-tape… Why should cemetery boards be obligated to volunteer more hours as a result of a land grab that represents the bigotry of the Fargo Diversion Authority agenda? These are vital issues that should have been addressed at the formulation of this project rather than an attempt to marginalize the sanctity of the burial sites after the fact.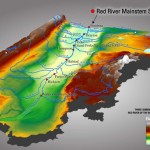 The "immense sea" stayed two weeks, but at Georgetown, then set to the north of the present city, the Hudson's bay Co. post itself escaped the water. It was built on a knoll. Other early settlers treated the danger of inundation the same as Hudson's Bay did–they built around it.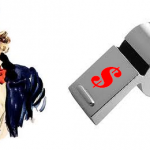 In three short years, the Fargo Moorhead Dam and FM Diversion nearly doubled in cost from $900 million to $2.04 billion. The USACE intentionally compartmentalizes projects to keep concerned taxpayers out of sync with the process to remain unfettered and unaccountable. Fargo, ND and Moorhead, MN along with Cass and Clay counties are placing impracticality [...]
About the Authority The Diversion Authority evolved from the Flood Protection Coalition. The group widely disseminated a form letter and encouraged citizens to submit the letter or variations of the letter and comments to the Corps of Engineers. (unedited versions of the letter can be found www.nationaleminentdomain.com and FMDam.org) The letter states: "We need [...]