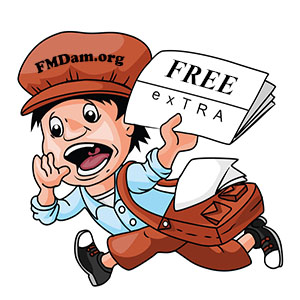 Get Email Updates, News, Articles and Editorials as they happen.
It's an easy two part process
that take only a few seconds.
To subscribe, all you need is a valid e-mail address. Your e-mail will only be used to deliver the requested information or to give you access to your subscription preferences.
Simply fill in your information below, then, check your email and verify your subscription.
Here's the best part…
it's FREE
Views: 129