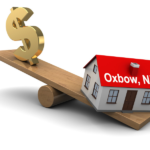 With these properties for comparison, it appears that the new clubhouse is seriously undervalued for taxation purposes and most likely cost more to construct than the 2017 taxable valuation of the entire country club.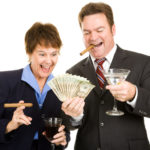 Having paid $10,499,000 to the club for its old clubhouse and pool, you get to pay for the new course and clubhouse but are unwelcome there because it's PRIVATE!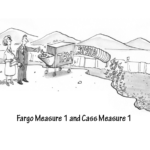 As all things government tend to go, incompetence and greed have driven the cost of the Oxbow project well over budget. As you go to the polls to vote on the sales tax extension, just remember that the financial projections and assurances that this project is fiscally manageable come to you from the same folks who missed the Oxbow project's costs by half.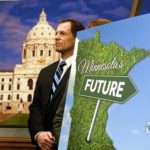 I cannot support a project which clearly violates state law. I will continue to be a voice for the farmers and residents of rural Minnesota and will not let the state of North Dakota run roughshod over our interests. We need a process that follows the law, treats people fairly and looks at all options to provide permanent flood protection to the area while protecting the livelihood and interests of upstream property owners.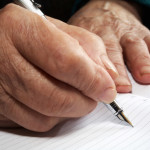 Oxbow and Fargo have the same problem I like to refer to it as the Forrest Gump Syndrome. Stupid is, stupid does. Just let people build where there is danger of flooding and we'll deal with it later.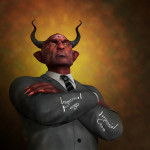 Reinvention of the country club, meanwhile, is now estimated to cost the taxpayer $28 million (look for the final number to go higher). The Honorable Man would hang his head in shame. It would be more than he could bear.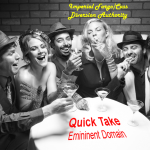 The law protects you – you have allies in the MnDak Upstream Coalition and the Richland Wilkin Joint Powers Authority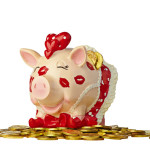 USACE discretionary funds for Fargo Dam and FM Diversion project is nothing more than lipstick on a pig. They are telling Fargo that if they go ahead with construction, they're on their own.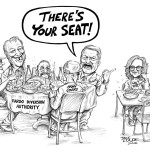 I'm shocked that Pawluk thinks anyone upstream would accept his 'seat at the DA table'. This 'seat' was non-voting, and had no significant meaning. It was the modern day equivalent of beads & wampum.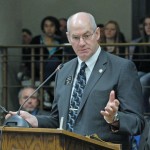 None of us chose where the city of Fargo was established or where the flood plain extends. It is, however, our responsibility to plan and act accordingly as to what our choices are today.