Marcus Larson
You are browsing the archives of Marcus Larson.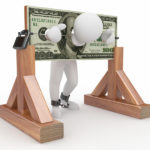 There is no "federal project". This is a local project encumbered by states rights issue, wherein, Fargo, ND wants to push its water problems onto Minnesota and MN said "NO".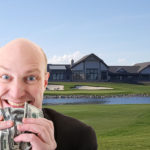 FEMA does not require over 96 percent of Oxbow, ND to carry flood insurance, Oxbow property owners (if they truly felt they were "flood prone") would be purchasing FEMA flood insurance policies to protect their interests…, right?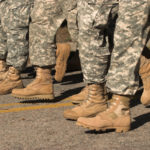 Fargo's greatest LIARS insist the proposed project is a "federal" project. Then it certainly begs the question, why is a NON-ELECTED water board skulking around with an attempt to sneak the USACE in through the back door and grant access to private properties outside the jurisdictional boundaries of Cass County?
If the pro-diversion ilk truly believes that distributed retention doesn't work, then remove all dams upstream of Fargo and increase the sizing of all culverts to prevent any water from being held back and let the water decide where it should be.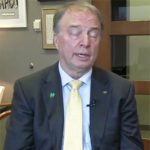 Without hesitation, push-back in any form is met by Mahoney's quintessential debasing criticism that "they" don't "understand" and "must be educated" by the "all knowing" Imperial Fargo – Imperial Cass leaders.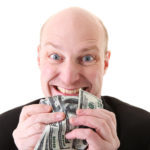 So what did the taxpayer get for their $78.5+ million spent thus far?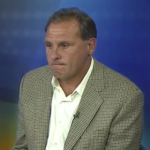 Oxbow's Country Club elite were salivating over the high-end Robert Trent Jones plans and the FMDA was looking for a way to buy-off Oxbow and only had to dangle money.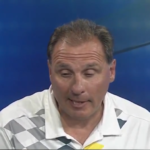 Why should Oxbow be considered a city when it appears they cannot even meet a minimum level of self sufficiency and the lines between the alleged city and Oxbow Country Club are conveniently blurred?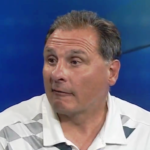 To Jim Nyhof: You have made a direct threat to residents of Bakke (using 81 as the western edge) that is very disheartening.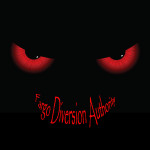 Even worse is the taxation without representation of any future generation that will be denied their right to accept or reject the tax obligation being imposed upon the yet un-born generations.