Marcus Larson
You are browsing the archives of Marcus Larson.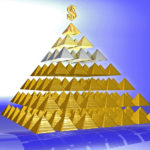 Why would any P3/PPP lender with any common sense borrow money to a project that is already operating in the red?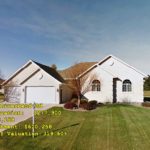 The "black cloud" hanging over Oxbow, ND is not flood waters, lack of home sales or refinancing. It is the inequity created by Oxbow's elite in an opportunistic effort to orchestrate golden parachutes for around 40 homes and the Exclusive Oxbow Country Club.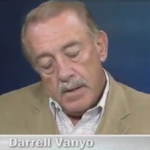 This is really an incestuous story of participants that "wear many hats" in a quasi-state of conflict of interest and treat the hats like some sort of split personality in a feigned attempt to justify their actions.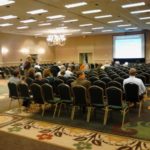 Even the devil would sleep with one eye open around these guys.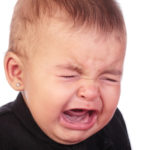 The USACE (trouble-making playmates) has consistently agitated and mislead Fargo et al., into kicking sand in Minnesota's face and wails when they are told "NO".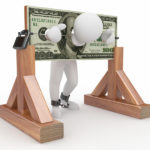 There is no "federal project". This is a local project encumbered by states rights issue, wherein, Fargo, ND wants to push its water problems onto Minnesota and MN said "NO".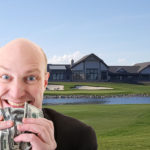 FEMA does not require over 96 percent of Oxbow, ND to carry flood insurance, Oxbow property owners (if they truly felt they were "flood prone") would be purchasing FEMA flood insurance policies to protect their interests…, right?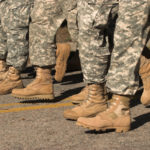 Fargo's greatest LIARS insist the proposed project is a "federal" project. Then it certainly begs the question, why is a NON-ELECTED water board skulking around with an attempt to sneak the USACE in through the back door and grant access to private properties outside the jurisdictional boundaries of Cass County?
If the pro-diversion ilk truly believes that distributed retention doesn't work, then remove all dams upstream of Fargo and increase the sizing of all culverts to prevent any water from being held back and let the water decide where it should be.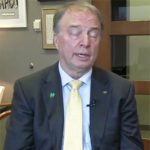 Without hesitation, push-back in any form is met by Mahoney's quintessential debasing criticism that "they" don't "understand" and "must be educated" by the "all knowing" Imperial Fargo – Imperial Cass leaders.