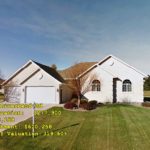 The "black cloud" hanging over Oxbow, ND is not flood waters, lack of home sales or refinancing. It is the inequity created by Oxbow's elite in an opportunistic effort to orchestrate golden parachutes for around 40 homes and the Exclusive Oxbow Country Club.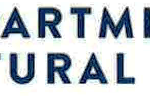 It is beyond acting in bad faith; indeed, the continuation of construction is an insult to collaboration.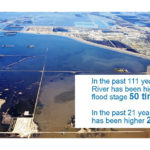 FM Diversion proponents uses FAKE NEWS to promote misleading project talking points.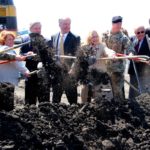 When a public officer, such as Moorhead's Mayor or County Commissioner, does something in their official capacity knowing that their conduct violates Minnesota law, they may be committing another crime that is punishable by up to one year in prison and a fine of $3,000.00. MN Statute 609.43. Shouldn't there be an investigation by an independent prosecutor and, if warranted, criminal prosecutions?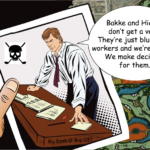 Not content with what they already have, Oxbow's lawyer stood up in Federal Court last month and argued that Oxbow is the victim. Apparently the federal injunction that stopped the construction on the ring dike is making it difficult for the private Oxbow Country Club to finish their golf course re-design.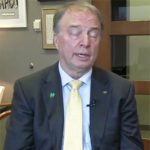 Without hesitation, push-back in any form is met by Mahoney's quintessential debasing criticism that "they" don't "understand" and "must be educated" by the "all knowing" Imperial Fargo – Imperial Cass leaders.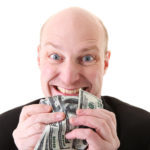 So what did the taxpayer get for their $78.5+ million spent thus far?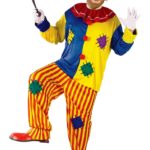 The Fargo Dam and FM Diversion project has been built on fraud and deceit, as evidenced by the county-wide sales tax vote, the promised Bakke vote, EOE, DPAC, etc.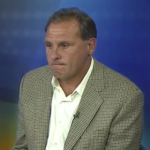 Oxbow's Country Club elite were salivating over the high-end Robert Trent Jones plans and the FMDA was looking for a way to buy-off Oxbow and only had to dangle money.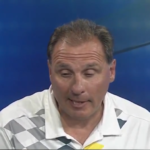 Why should Oxbow be considered a city when it appears they cannot even meet a minimum level of self sufficiency and the lines between the alleged city and Oxbow Country Club are conveniently blurred?