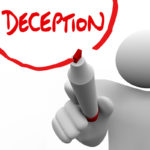 So many imbeciles, drenched with arrogance, playing a high stakes games to place Fargo at greater risk – for an unnecessary project, unjust profit and congressional funding that may never come.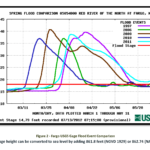 Is this an unscrupulous attempt by the FMDA to raise the 100 year base flood elevation to conceal the actual impacts of the proposed project to cheat property owners and reduce the amount of financial mitigation to be paid to areas outside the project footprint?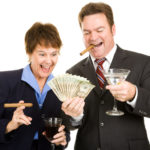 Having paid $10,499,000 to the club for its old clubhouse and pool, you get to pay for the new course and clubhouse but are unwelcome there because it's PRIVATE!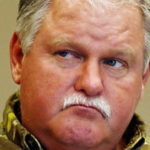 So why would Weyland, who has sworn an oath to uphold the laws of Minnesota and Clay County, openly defy that responsibility?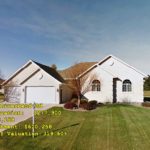 The "black cloud" hanging over Oxbow, ND is not flood waters, lack of home sales or refinancing. It is the inequity created by Oxbow's elite in an opportunistic effort to orchestrate golden parachutes for around 40 homes and the Exclusive Oxbow Country Club.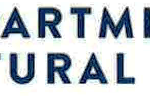 It is beyond acting in bad faith; indeed, the continuation of construction is an insult to collaboration.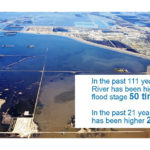 FM Diversion proponents uses FAKE NEWS to promote misleading project talking points.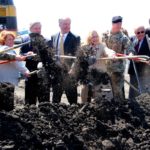 When a public officer, such as Moorhead's Mayor or County Commissioner, does something in their official capacity knowing that their conduct violates Minnesota law, they may be committing another crime that is punishable by up to one year in prison and a fine of $3,000.00. MN Statute 609.43. Shouldn't there be an investigation by an independent prosecutor and, if warranted, criminal prosecutions?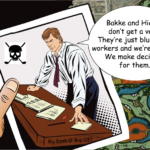 Not content with what they already have, Oxbow's lawyer stood up in Federal Court last month and argued that Oxbow is the victim. Apparently the federal injunction that stopped the construction on the ring dike is making it difficult for the private Oxbow Country Club to finish their golf course re-design.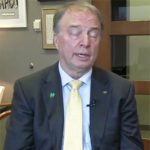 Without hesitation, push-back in any form is met by Mahoney's quintessential debasing criticism that "they" don't "understand" and "must be educated" by the "all knowing" Imperial Fargo – Imperial Cass leaders.