Archive for flood
You are browsing the archives of flood.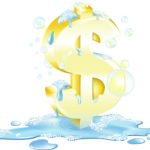 WRRDA 2014 was so stuffed full of pet projects that of the 514 votes cast between the house and senate, only 11 dissented. It's not like the entire U.S. Congress took a hard look at the FMDA project and considered it worthy.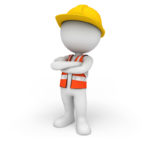 "How in the world did this get this far?" ~ With incompetent leadership selling a development project disguised as flood control.
If the pro-diversion ilk truly believes that distributed retention doesn't work, then remove all dams upstream of Fargo and increase the sizing of all culverts to prevent any water from being held back and let the water decide where it should be.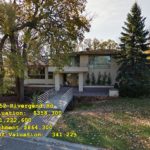 Oxbow, ND Buyouts Greatest to Least – Cited Source: Director of Equalization, Cass County, ND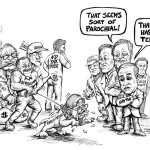 Minnesota's Governor Dayton, Representative Marquart and a few others are not "going along to get along." They are speaking out for the people and communities they represent, declaring "unacceptable" the plan to flood 35 square miles of rural Minnesota for Fargo's future development.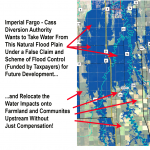 It's unfair and unethical to force family farmers, homeowners and communities to pursue their own costly legal recourse to Fargo's development project. But then again, maybe we're expecting too much of our neighbors and elected leaders.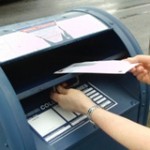 Beth Askegaard and Rolaine Askegaard write to MN Attorney General Lori Swanson to question leaders in St. Paul and Washington value our community, Clay and Wilkin Counties, as belonging to Minnesota. Fargo Diversion Authority insists on developing the natural flood plain south of the city and relocating water impacts onto Minnesota.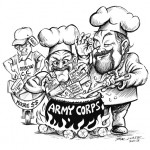 The PR gang at the Diversion Authority have been turning themselves inside out trying to vilify the benefits of retention. The simple fact is that if upstream retention, as has been laid out by the various publicly funded organizations, had been in place in '09, the biggest flood in recorded history would have been approximately 3 feet lower.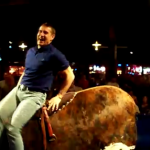 If Keith Berndt is willing to share misinformation to a national newspaper (Star Tribune) on a project this large, what other nuggets of misinformation have been swept under the rug and kept from public scrutiny?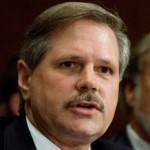 U.S. Sen. John Hoeven's recent opinion article in local newspapers was right on the mark. The challenges of flood control in the Red River Valley have been discussed for decades and have ultimately come to the same conclusion. Distributed retention must be one of several measures used to control spring floods in the valley.