Archive for 112th Congress
You are browsing the archives of 112th Congress.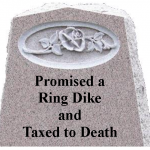 Not many people are interested in buying property that may be condemned in the near future. But the flower throwers say the greatest benefit is that property values will return as soon as the sound of backhoes is heard piling up the Red River Valley clay around them.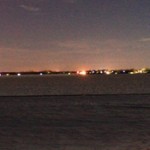 Last week, the Diversion Authority told the Kindred School District, they wouldn't pay for lost tax revenue caused by Fargo's threats to force water south of town. They said the rest of Kindred's taxpayers should foot the bill.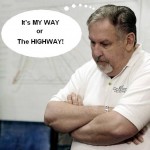 Forum Communications cites the permanent flood protection provided by the Sheyenne Diversion as a factor contributing to the healthy growth of West Fargo, N.D. And that is probably the case. But not all diversions look alike.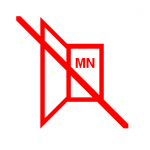 The Corps of Engineers has rejected any use of distributed retention as part of the project and instead has mandated its own dam and reservoir. In fact, the dam and reservoir component causes harm to farmers and residents of southern Clay and northern Wilkin counties.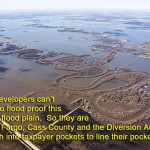 In private meetings, Diversion Authority officers say they have tried to stop development but are not able to do so. Fargo's insistence on developing natural flood plain is the problem. Building permits have been issued for natural flood plain areas as if it were a priority.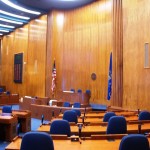 Imagine a city using the power of eminent domain to take a family farm against the owner's wishes, only to turn it over to private developers to build an exclusive private golf course. Article I, Section 16, of the North Dakota Constitution specifically provides that a public use or purpose "Does not include public benefits of economic development, including an increase in tax base, tax revenues, employment, or general economic health."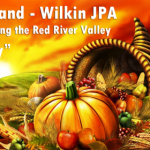 There is nothing quite like a threat to our communities to motivate people to gather together for a common cause. Thousands of hours have been spent by hundreds of people to understand the issues, and find consensus on what is best for all of us. Our efforts are the result of a true Democracy.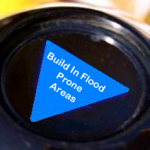 It appears that Fargo only responds to harsh measures…, then perhaps a $5.5 billion dollar or greater clash action suit against Fargo is necessary to compensate downstream and upstream property owners for financial impacts, duress and blight.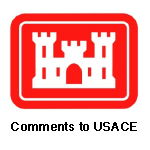 Fargo does not care about the rural people or towns they are going to destroy. They built too fast put their housing project in the bottom of drain ditches that we built in the 60's. They have built all their new schools housing developments in low lying land that always flooded in the early 60's & 70's when I wasn't a part of Fargo.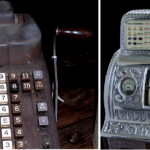 The Federal government is more than broke. It's that fiscal cliff thing. Would legislators rather replace the paper on the machine, or pick up the I O U's if costs skyrocket?