Archive for Richland Wilkin JPA
You are browsing the archives of Richland Wilkin JPA.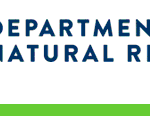 Minnesota will ask the court to prohibit construction of the dam and diversion channel because the Minnesota has not issued the necessary permits.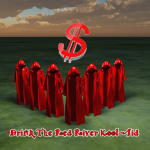 Prognosticate future weather conditions years, if not decades into the future. Yet, repeatedly miss short-term flood forecasts by several feet and ignore flaws in methods and flood prophecies.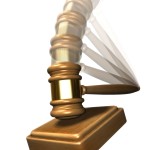 The Court's order today is not the end of this case. The JPA's Minnesota law claims are still pending against the Diversion Authority – those claims were not at issue in the motions decided in this order of the OHB ring levee remains in place. Those matters will await resolution on another day.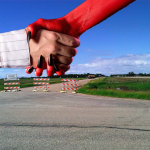 Residents of Oxbow, ND are not homeless and there is sufficient flood protection in place to handle the next flood. So…, do we feel sorry for the hogs at the trough when they squeal?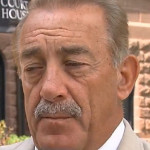 Project opponents care more about protecting the city of Fargo than the Fargo Diversion Authority and Fargo city leaders.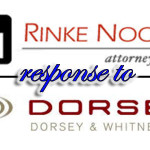 Minnesota members of the Diversion Authority derive their powers from Minnesota
law, and would be subject to Minnesota laws, even if they had not expressly acknowledged that responsibility in the Diversion Authority Charter.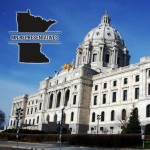 MN Representative tell Fargo Diversion Authority change your ways or deal with the consequences. Minnesota won't stand for bully tactics of Fargo elite trying to force Fargo's flood problems onto Minnesotans.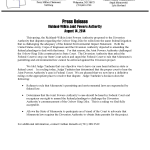 Breaking News: Federal Judge rules on Richland Wilkin JPA claim. Decision allows Minnesota DNR to proceed as Amicus Curiae noting that the federal court will observe Minnesota law and permitting authority.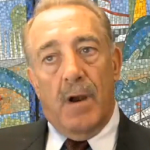 If Darrel Vanyo is just another empty suit reciting the hearsay of the Corps of Engineers, project proponents and project designers – are taxpayers really receiving fair representation?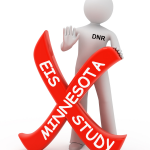 This is a new tactic and was prompted perhaps by Fargo's tardy realization that the project will not survive Minnesota's permitting process. The State of Minnesota now needs to defend its laws and its citizens from Fargo's development plan. If you are a Minnesota resident it is very important that you immediately contact your representatives and let them know your feelings and the importance of this matter.