Archive for ND
You are browsing the archives of ND.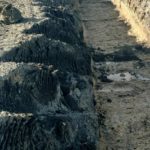 Isn't it ironic that the exclusive golf course came first and no costs were spared – but the alleged flood protection the entire project is based upon the lowest bid which fosters an environment to cut corners.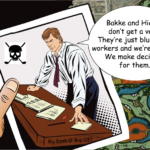 Not content with what they already have, Oxbow's lawyer stood up in Federal Court last month and argued that Oxbow is the victim. Apparently the federal injunction that stopped the construction on the ring dike is making it difficult for the private Oxbow Country Club to finish their golf course re-design.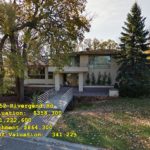 Oxbow, ND Buyouts Greatest to Least – Cited Source: Director of Equalization, Cass County, ND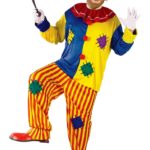 The Fargo Dam and FM Diversion project has been built on fraud and deceit, as evidenced by the county-wide sales tax vote, the promised Bakke vote, EOE, DPAC, etc.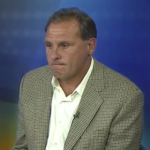 Oxbow's Country Club elite were salivating over the high-end Robert Trent Jones plans and the FMDA was looking for a way to buy-off Oxbow and only had to dangle money.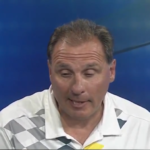 Why should Oxbow be considered a city when it appears they cannot even meet a minimum level of self sufficiency and the lines between the alleged city and Oxbow Country Club are conveniently blurred?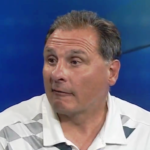 To Jim Nyhof: You have made a direct threat to residents of Bakke (using 81 as the western edge) that is very disheartening.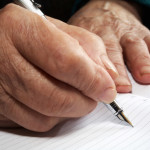 Oxbow and Fargo have the same problem I like to refer to it as the Forrest Gump Syndrome. Stupid is, stupid does. Just let people build where there is danger of flooding and we'll deal with it later.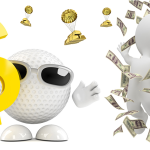 Why would properties above the 100 year flood threshold NEED certifiable 100 year flood protection?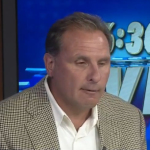 Not only did Oxbow, ND exceed the FEMA and USACE 100 year flood stream-flows in 2009…, it exceeded the FEMA 500 year flood level as well.