Let's give the Fargo Diversion Authority benefit of the doubt when it comes to what their legal claims are vs their public relations message.
It is fairly obvious that Fargo Diversion Authority leaders are well versed in talking points to advance their agenda(s) and severely lacking in reactive responses, as was evident in Fargo Diversion Authority chair, Darrell Vanyo's initial "no comment" reply to media. But then…, in a recent WDAY 6 interview, Vanyo open his mouth and removed all doubt.
Arrogance at it's finest! Darrell Vanyo, claiming that Minnesota Mark Dayton hasn't been fully informed or doesn't understand the Fargo Diversion Authority version of the project while asserting a FALSE claim that MN is alleging all impacts are in Minnesota, is disrespectful to Minnesota. Read Statement From MN Gov Dayton's Office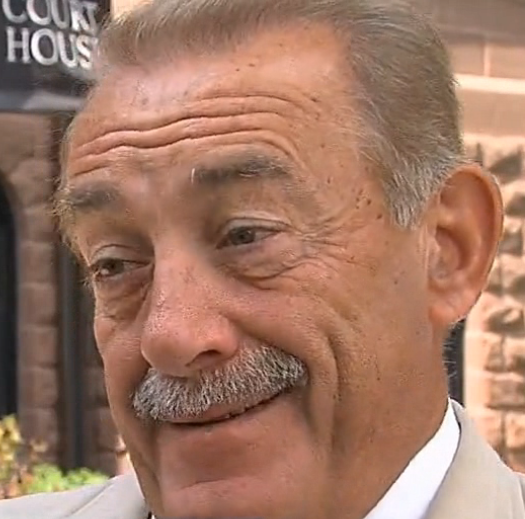 Here is the Music Player. You need to installl flash player to show this cool thing!
[wpdm_file id=13]
Really…? This is the "chairman"! Is it too much to expect that Darrell Vanyo, Fargo Diversion Authority chairman, should take the time to read the legal motions filed by Dorsey Whitney to fully understand what is occurring around him? Or maybe it's a simple ploy of soliciting bumbling sympathy. However, the completely disingenuous statement about MN Gov Mark Dayton's office statement, underscores the caliber and type of integrity the Fargo Diversion Authority subscribes to. TO BE CLEAR, the non-parsed, non-politicized statement from Minnesota Governor Mark Dayton's office reads as follows: "Flood relief which would greatly benefit North Dakota, and would damage property in Minnesota, is unacceptable, as are attempts to override our state's environmental review procedures and permitting authority." Read Statement From MN Gov Dayton's Office
Somehow, even when you give the Fargo Diversion Authority members benefit of the doubt, they still find a way to let the public down. Not only does the Fargo Diversion Authority attempt to extend the imperial arms of Fargo/Cass, it does do with such reckless impunity that a mere commissioner from a county population of 156,000 seems to think that he knows better than the Minnesota DNR, Minn Attorney General and MN Governor Mark Dayton, who happen to serve over 5.4 million people and have a long and rich history versed in water issues.
Views: 30