Archive for Darrell Vanyo
You are browsing the archives of Darrell Vanyo.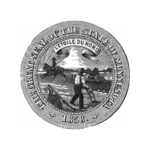 Despite Lieutenant General Semonite's unfounded representation to the contrary, Minnesota has not "come together" with the Army Corps of Engineers and the State of North Dakota to advance the proposed project. In all my years of public service at the state and federal levels, I have never seen such a complete disregard for the process of a co-regulator.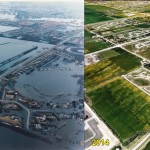 How can homes that were surrounded by flood waters in 1997 and 2009 be considered new impacts if project alignment is moved north?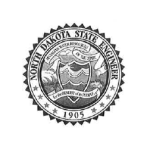 According to OSE staff analysis, approximately 10,380 acres of the area in North Dakota inundated by the FM Dam below 925 feet NAVD 88 are within Richland County. As Richland County is not a member of the Diversion Authority, it is uncertain whether the Diversion Authority has the power of eminent domain in Richland County.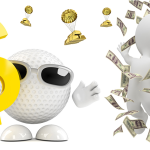 Why would properties above the 100 year flood threshold NEED certifiable 100 year flood protection?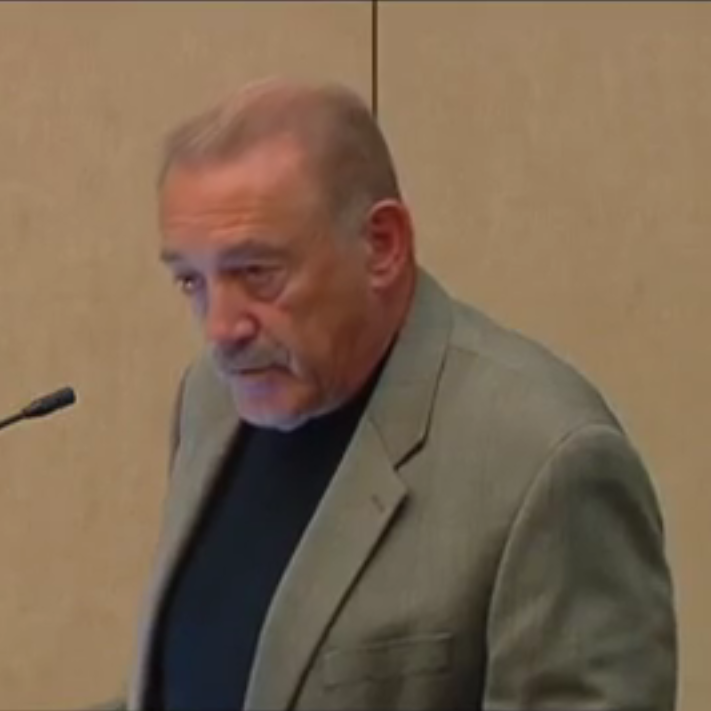 Yes Darrell, why did pro-diversion ilk pump $168+ million into the dam and diversion, $60+ million into Oxbow, $10.5 million into the Oxbow clubhouse…, without turning a shovel of dirt for the diversion channel and simultaneously redirecting funding away from permanent internal flood protection, that could protect the city that exists from the "next flood" that those impatient North Dakota officials want?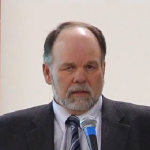 Perhaps it's just a feeble attempt at misdirection in hopes of duping some unwitting souls into believing that he does not have that stank of Fargo/Cass imperialism on his breath…, or not?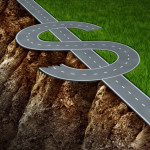 The Fargo Dam and FM Diversion is truly a gift that makes you keep on giving… Fargo Diversion Authority spending is out of control. Over $17 million spent in 30 days, nearly tripling the Fargo Dam and FM Diversion debt in one year.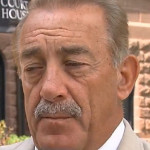 Project opponents care more about protecting the city of Fargo than the Fargo Diversion Authority and Fargo city leaders.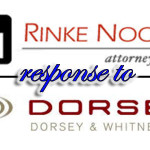 Minnesota members of the Diversion Authority derive their powers from Minnesota
law, and would be subject to Minnesota laws, even if they had not expressly acknowledged that responsibility in the Diversion Authority Charter.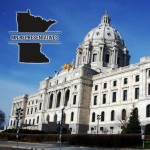 MN Representative tell Fargo Diversion Authority change your ways or deal with the consequences. Minnesota won't stand for bully tactics of Fargo elite trying to force Fargo's flood problems onto Minnesotans.