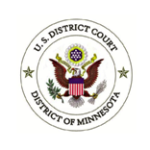 An April 27, 2016 Corps' Memorandum similarly shows that the Corps understood the PPA could not be signed unless the Corps provided assurances that the congressionally-approved Requirement was met. Ultimately, the Corps agreed to the Requirement limiting the Corps' ability to enter into the PPA, took the money, and then abdicated its responsibility to assess the state regulatory and permitting issues affecting the project. The Corps simply ignored the state regulatory issues.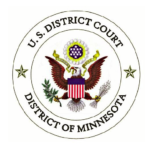 Minnesota Department of Natural Resources Motion and Memorandum in Support of Preliminary Injunction against the Fargo Dam and FM Diversion Project.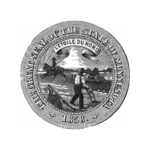 Despite Lieutenant General Semonite's unfounded representation to the contrary, Minnesota has not "come together" with the Army Corps of Engineers and the State of North Dakota to advance the proposed project. In all my years of public service at the state and federal levels, I have never seen such a complete disregard for the process of a co-regulator.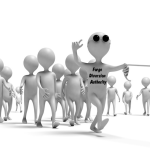 It would be interesting to find out if the law firms representing their clients on the Minnesota side are willing to guarantee their legal advice (cover clients losses), should that lead to a decision to move forward with the new JPA agreement that proves to be against Minnesota law and the interests of landowners.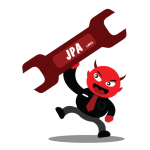 How magnanimous to steal land and future economic prosperity from Minnesota, shove Fargo ND flood waters onto Minnesota and then stick Minnesotans with the bill.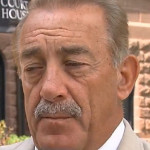 Project opponents care more about protecting the city of Fargo than the Fargo Diversion Authority and Fargo city leaders.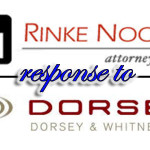 Minnesota members of the Diversion Authority derive their powers from Minnesota
law, and would be subject to Minnesota laws, even if they had not expressly acknowledged that responsibility in the Diversion Authority Charter.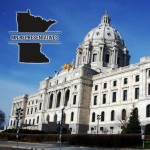 MN Representative tell Fargo Diversion Authority change your ways or deal with the consequences. Minnesota won't stand for bully tactics of Fargo elite trying to force Fargo's flood problems onto Minnesotans.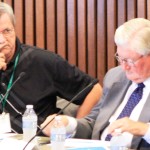 Keven Campbell, as a Clay County's representative on the Diversion Authority Board supported the plan to flood Clay County, voting lock step with Darrel Vanyo and Fargo's development interests. Jon Evert, a native of Comstock, Jon voted to flood his own community.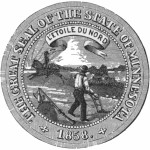 The Diversion Authority began construction of the Oxbow-Hickson-Bakke ring levee (Ring Levee) in North Dakota this past June. Given that land's elevation, it is highly unlikely that this levee has independent utility separate from construction of the overall Project. Thus, construction of the Ring Levee, prior to completion of Minnesota's EIS, violates our state's law. Given the express commitments made by the Corps to Minnesota during the federal environmental review process and in the Chiefs Report, it is unacceptable that federal funding should be appropriated for the Fargo-Moorhead Project, or that construction should be allowed to begin prior to completion of Minnesota's environmental review.