Archive for download
You are browsing the archives of download.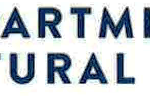 It is beyond acting in bad faith; indeed, the continuation of construction is an insult to collaboration.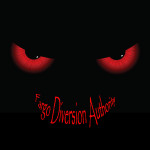 Even worse is the taxation without representation of any future generation that will be denied their right to accept or reject the tax obligation being imposed upon the yet un-born generations.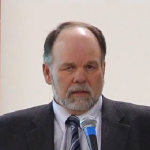 Perhaps it's just a feeble attempt at misdirection in hopes of duping some unwitting souls into believing that he does not have that stank of Fargo/Cass imperialism on his breath…, or not?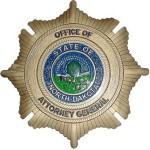 Can the Cass County Joint Water Resource District subject any political subdivision ofthe State of North Dakota to pay an indirect benefit so as to allow the municipality to avoid borrowing limits imposed upon such municipalities by ND.C.C.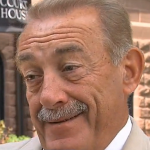 Is it too much to expect that Darrell Vanyo, Fargo Diversion Authority chairman, should take the time to read the legal motions filed by Dorsey Whitney to fully understand what is occurring around him? Or maybe it's a simple ploy of soliciting bumbling sympathy.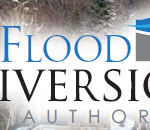 When Fargo/Cass "leaders" begin believing their own lies and try to establish a means to obtain or justify certain actions to project false accusations, information, etc., for the sole purpose of maintaining a self-created illusion – how can the average person feel their best interests are truly at heart?