Archive for Cass County
You are browsing the archives of Cass County.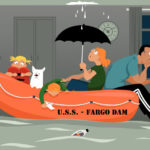 Continued from: Part 1 – Exposing the FMDA and USACE Part 2 – Exposing the FMDA and USACE Part 3 – Exposing the FMDA and USACE Part 4 – Exposing the FMDA and USACE Part 5 – Exposing the FMDA and USACE If Fargo-Moorhead were a house with a leaky roof and Fargo had 100 […]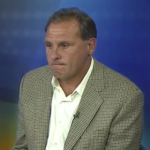 Oxbow's Country Club elite were salivating over the high-end Robert Trent Jones plans and the FMDA was looking for a way to buy-off Oxbow and only had to dangle money.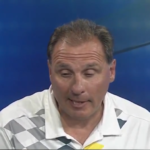 Why should Oxbow be considered a city when it appears they cannot even meet a minimum level of self sufficiency and the lines between the alleged city and Oxbow Country Club are conveniently blurred?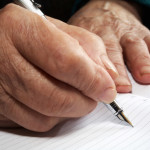 Oxbow and Fargo have the same problem I like to refer to it as the Forrest Gump Syndrome. Stupid is, stupid does. Just let people build where there is danger of flooding and we'll deal with it later.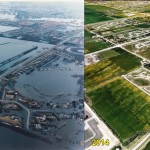 How can homes that were surrounded by flood waters in 1997 and 2009 be considered new impacts if project alignment is moved north?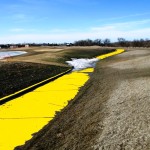 The Oxbow debacle continues, now double the amount promised just three years ago. The total is now up to 126 million and includes spending for concrete golf cart paths.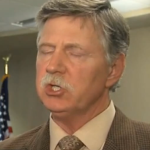 The danger of losing objectivity is that a pragmatic solution for Fargo's contrived flood levels becomes harder to reach, largely because the goal is financially unrealistic.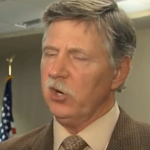 What happens when taxpayers get to pay sales tax and tax assessments for local and federal share for the dam, diversion and then flood insurance?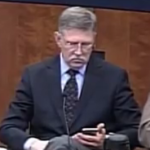 Rather ignominious to bellyache that people need a flood so that Pawluk and his ilk can pompously deliver a "WE TOLD YOU SO", when they've had SIX LONG YEARS to complete internal flood protection and help those 20,000 property owners avoid FEMA flood insurance,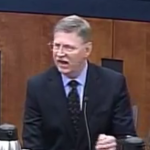 It is unfortunate that the very agencies that should be working in tension to each other are expected acquiesce or be cast out, much like what happened with the Buffalo Red River Watershed District and West Fargo.