Archive for Minnesota DNR
You are browsing the archives of Minnesota DNR.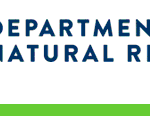 Minnesota will ask the court to prohibit construction of the dam and diversion channel because the Minnesota has not issued the necessary permits.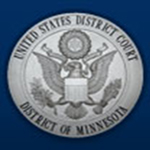 Richland Wilkin Joint Powers Authority file Motion to Reinstate USACE as an Active Defendant involving Fargo Dam and FM Diversion project case.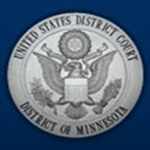 Richland Wilkin Joint Powers Authority file Motion for Permanent Injunctive Relief against Fargo Dam and FM Diversion project.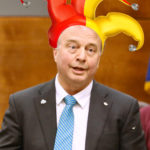 The following email illustrates the level of collusion in play to obligate your tax dollars to benefit Fargo's elite.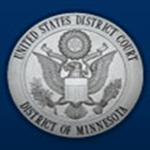 The FEIS clearly advances two other alternatives for serious consideration in the permitting phase. One of those alternatives would reduce the area of flood plain developed and protected, thereby reducing the volume of water diverted by the proposed project.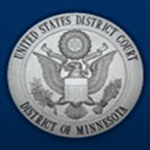 Commencement of Eminent Domain Proceedings: For the initial phase of Corps construction, the Diversion Authority must secure title to three properties in North Dakota.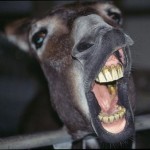 Typical and pervasive FMDA cult rhetoric. Merchants of fear, whose agenda is to galvanize weak-minded people, then prey on their fears of the "next big one" or "mandatory flood insurance".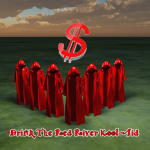 Prognosticate future weather conditions years, if not decades into the future. Yet, repeatedly miss short-term flood forecasts by several feet and ignore flaws in methods and flood prophecies.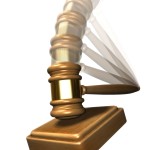 The Court's order today is not the end of this case. The JPA's Minnesota law claims are still pending against the Diversion Authority – those claims were not at issue in the motions decided in this order of the OHB ring levee remains in place. Those matters will await resolution on another day.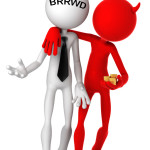 Kent Lokkesmoe, Administrator, Management Resources Bureau, DNR, the BRRWD must not vote on the DA Budget until the EIS has been completed. Lokkesmoe added that the BRRWD could approve funding for the DNR's EIS and Fargo in-town projects, but to approve anything more in the 2015 Budget could affect the DNR-BRRWD working relationship.