Archive for DNR
You are browsing the archives of DNR.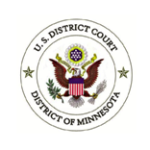 BREAKING NEWS: United States District Chief Judge John R. Tunheim hands down 60 page CEASE and DESIST order against the Fargo Moorhead Dam and FM Diversion project. Injunction against the USACE and FMDA (Fargo Moorhead Diversion Authority).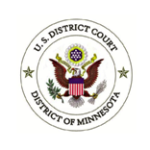 An April 27, 2016 Corps' Memorandum similarly shows that the Corps understood the PPA could not be signed unless the Corps provided assurances that the congressionally-approved Requirement was met. Ultimately, the Corps agreed to the Requirement limiting the Corps' ability to enter into the PPA, took the money, and then abdicated its responsibility to assess the state regulatory and permitting issues affecting the project. The Corps simply ignored the state regulatory issues.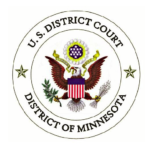 Minnesota Department of Natural Resources Motion and Memorandum in Support of Preliminary Injunction against the Fargo Dam and FM Diversion Project.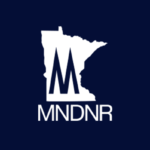 Minnesota Department of Natural Resources DENIES Fargo Dam and FM Diversion Authority (FMDA) permit.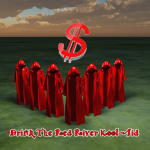 Prognosticate future weather conditions years, if not decades into the future. Yet, repeatedly miss short-term flood forecasts by several feet and ignore flaws in methods and flood prophecies.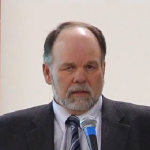 Perhaps it's just a feeble attempt at misdirection in hopes of duping some unwitting souls into believing that he does not have that stank of Fargo/Cass imperialism on his breath…, or not?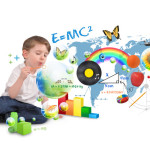 The December 31, 2014 Distributed Storage Alternative Screening Analysis is neither a fatal blow to opponents or a victory for proponents. It is simply the Minnesota DNR following it's process and laws to ensure that their final permit determination, which is supposed to come after a public comment period, is both legal and defensible.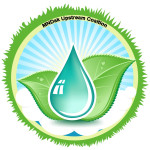 This is a federal project designed to have federal participation, but the federal government has no money. The continuing budget resolution funding the government in Washington has had a ban on new project construction funding for the last four years, with no end in sight. If you read the letter to the White House from the Minnesota governor, you'll see he is requesting that no money or support be given to the diversion project, at least until the DNR is done with their study.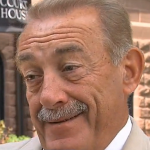 Is it too much to expect that Darrell Vanyo, Fargo Diversion Authority chairman, should take the time to read the legal motions filed by Dorsey Whitney to fully understand what is occurring around him? Or maybe it's a simple ploy of soliciting bumbling sympathy.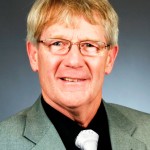 Minnesota Representative Jay McNamar (DFL) speaks out against the Fargo Diversion Authority moving ahead in their own self-interest without knowing possible negative impacts to Minnesota which only prioritizes property owners on the North Dakota side of the river.