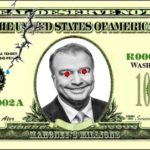 Fargo Diversion Authority spent another $7,508,613.98 from July 31, 2017 to August 31, 2017. Over 24 percent of the original projected cost. The Fargo Diversion Authority has pumped over $108 million into OHB ring-dike-levee and private country club, which provides ZERO FLOOD PROTECTION BENEFIT TO FARGO, all courtesy of state and local taxpayers. With unfinished internal flood protection projects the Fargo Diversion Authority continues to pump millions into the non-flood prone OHB ring-dike-levee and private Oxbow Country Club, courtesy of state and local taxpayers.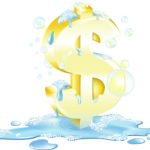 WRRDA 2014 was so stuffed full of pet projects that of the 514 votes cast between the house and senate, only 11 dissented. It's not like the entire U.S. Congress took a hard look at the FMDA project and considered it worthy.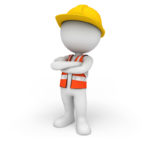 "How in the world did this get this far?" ~ With incompetent leadership selling a development project disguised as flood control.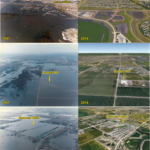 Imperial Fargo and elite developers would not accept permanent internal flood protection for the city that existed. It didn't fit their land grab agenda, they got greedy…, they wanted more. Even if MORE, meant placing the existing city in harms way and property owners in the cross-hairs of mandatory FEMA flood insurance.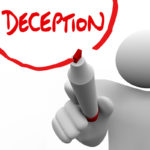 So many imbeciles, drenched with arrogance, playing a high stakes games to place Fargo at greater risk – for an unnecessary project, unjust profit and congressional funding that may never come.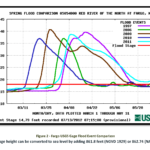 Is this an unscrupulous attempt by the FMDA to raise the 100 year base flood elevation to conceal the actual impacts of the proposed project to cheat property owners and reduce the amount of financial mitigation to be paid to areas outside the project footprint?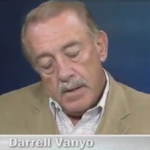 This is really an incestuous story of participants that "wear many hats" in a quasi-state of conflict of interest and treat the hats like some sort of split personality in a feigned attempt to justify their actions.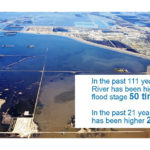 FM Diversion proponents uses FAKE NEWS to promote misleading project talking points.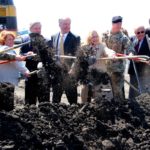 When a public officer, such as Moorhead's Mayor or County Commissioner, does something in their official capacity knowing that their conduct violates Minnesota law, they may be committing another crime that is punishable by up to one year in prison and a fine of $3,000.00. MN Statute 609.43. Shouldn't there be an investigation by an independent prosecutor and, if warranted, criminal prosecutions?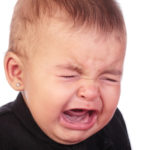 The USACE (trouble-making playmates) has consistently agitated and mislead Fargo et al., into kicking sand in Minnesota's face and wails when they are told "NO".