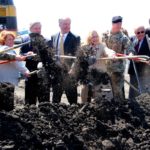 When a public officer, such as Moorhead's Mayor or County Commissioner, does something in their official capacity knowing that their conduct violates Minnesota law, they may be committing another crime that is punishable by up to one year in prison and a fine of $3,000.00. MN Statute 609.43. Shouldn't there be an investigation by an independent prosecutor and, if warranted, criminal prosecutions?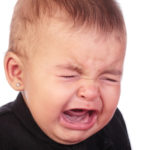 The USACE (trouble-making playmates) has consistently agitated and mislead Fargo et al., into kicking sand in Minnesota's face and wails when they are told "NO".

Fargo Diversion Authority spent another $5,754,258.85 from February 28, 2017 to March 31, 2017. Nearly 22.55 percent of the original projected cost and no genuine start on the actual main project. The Fargo Diversion Authority has pumped over $92.2 million into OHB ring-dike-levee and private country club, which provides ZERO FLOOD PROTECTION BENEFIT TO FARGO, all courtesy of state and local taxpayers. With unfinished internal flood protection projects the Fargo Diversion Authority continues to pump millions into the non-flood prone OHB ring-dike-levee with buyouts running to 200-900 perecent…, courtesy of state and local taxpayers.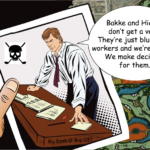 Not content with what they already have, Oxbow's lawyer stood up in Federal Court last month and argued that Oxbow is the victim. Apparently the federal injunction that stopped the construction on the ring dike is making it difficult for the private Oxbow Country Club to finish their golf course re-design.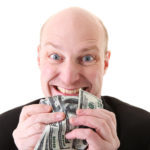 So what did the taxpayer get for their $78.5+ million spent thus far?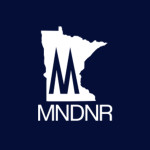 Given that we were not consulted as part of this process and further that we are not able to see the basis for your determination, I believe it is essential to be on the record directly with you regarding the real and significant regulatory issues that are outstanding in Minnesota concerning the proposed Fargo-Moorhead Diversion Project.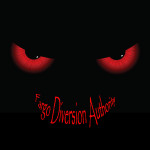 Even worse is the taxation without representation of any future generation that will be denied their right to accept or reject the tax obligation being imposed upon the yet un-born generations.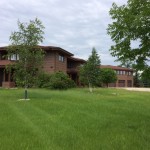 A $2.69 million home, with ZERO money down (county taxpayer owned), ZERO percent interest (county taxpayer owned) and ZERO property taxes (county taxpayer funded) on a 30 year loan would cost any other buyer $7,472.00 per month.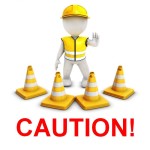 DO NOT SIGN ANYTHING! You are under NO LEGAL OBLIGATION to acknowledge the content or to agree to any term or offer contained within the mailer packet.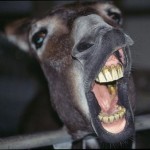 Typical and pervasive FMDA cult rhetoric. Merchants of fear, whose agenda is to galvanize weak-minded people, then prey on their fears of the "next big one" or "mandatory flood insurance".