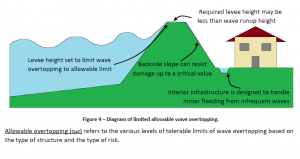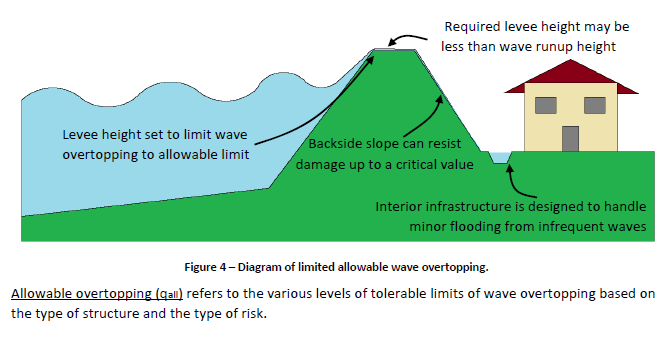 The U.S. Army Corps of Engineers has released Oxbow‐Hickson‐Bakke (OHB) Levee Wind‐Wave Analysis Report.
The report assumptions include potential conditions exerted upon the Oxbow‐Hickson‐Bakke (OHB) Ring-Dike Levee which will be located within a 150,000+ acre foot man-made reservoir caused by the proposed Fargo Dam and FM Diversion.
Residents of the communities of Bakke, Hickson and Oxbow, North Dakota could face several weeks of adverse conditions surrounded by a man-made lake which could exceed 50 square miles in size.
Views: 219