Archive for Bakke
You are browsing the archives of Bakke.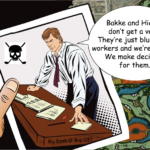 Not content with what they already have, Oxbow's lawyer stood up in Federal Court last month and argued that Oxbow is the victim. Apparently the federal injunction that stopped the construction on the ring dike is making it difficult for the private Oxbow Country Club to finish their golf course re-design.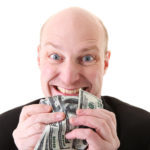 So what did the taxpayer get for their $78.5+ million spent thus far?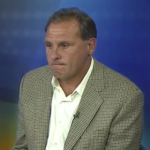 Oxbow's Country Club elite were salivating over the high-end Robert Trent Jones plans and the FMDA was looking for a way to buy-off Oxbow and only had to dangle money.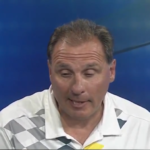 Why should Oxbow be considered a city when it appears they cannot even meet a minimum level of self sufficiency and the lines between the alleged city and Oxbow Country Club are conveniently blurred?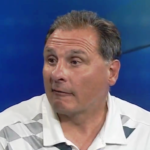 To Jim Nyhof: You have made a direct threat to residents of Bakke (using 81 as the western edge) that is very disheartening.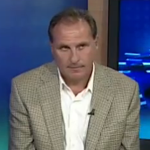 Mr. Nyhof is attempting to justify 40 home buyouts versus a 240 home count that never existed in Oxbow. The 40 home buyouts, notwithstanding, would have left only 64 remaining home buyouts in Oxbow. A far cry from the 240 that Mr. Nyhof implied in his hyperbole.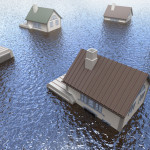 OHB project area contains a design feature one foot lower, capable of filling the entire OHB area to the top of the levee within 4.5 hours.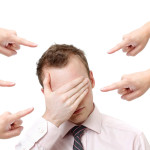 Isn't it interesting that the Oxbow County Club received a wire transfer for $10.499 million on January 21st, 2015…, but Oxbow city leaders did nothing to ensure homeowners under the proposed ring-levee-dike receive the same courtesy…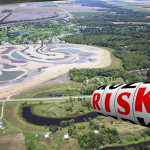 POLL VOTE: Fargo's leaders made a good gamble with $60 million of taxpayers' money, even after Minnesota formally objected to the project?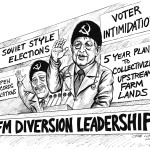 Bullying has become a well-polished means to an end for the diversion authority. Who would have imagined, ten years ago, that our honest, small town culture would have come to this?