OHB – Oxbow Hickson Bakke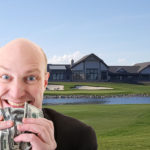 FEMA does not require over 96 percent of Oxbow, ND to carry flood insurance, Oxbow property owners (if they truly felt they were "flood prone") would be purchasing FEMA flood insurance policies to protect their interests…, right?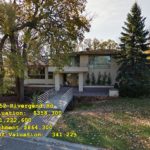 Oxbow, ND Buyouts Greatest to Least – Cited Source: Director of Equalization, Cass County, ND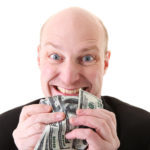 So what did the taxpayer get for their $78.5+ million spent thus far?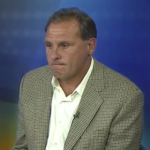 Oxbow's Country Club elite were salivating over the high-end Robert Trent Jones plans and the FMDA was looking for a way to buy-off Oxbow and only had to dangle money.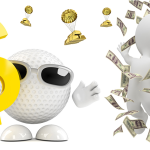 Why would properties above the 100 year flood threshold NEED certifiable 100 year flood protection?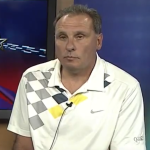 Contrary to a public denial during a June 9, 2015 interview on 6:30 POV with Chris Berg – Diversion Authority records indicate that the Mayor of Oxbow submitted a proposed development plan for Oxbow, Bakke, and Hickson.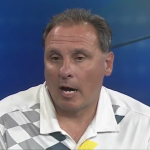 Isn't it rather interesting Fargo Diversion Authority resorts to hearsay and conjecture relating to FEMA flood insurance but have yet to produce a FEMA document defining the claims being made or offered an ironclad written guarantee that FEMA will not require flood insurance behind the OHB ring dike or Fargo Dam and FM Diversion project?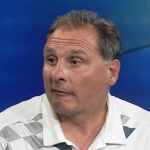 So if the project is truly "mitigation"…, why did Mr. Nyhof "flip" and become a cheerleader of the project that created the impacts requiring said mitigation? Mr. Nyhof could have easily remained opposed, that is, if that was his genuine position in the beginning.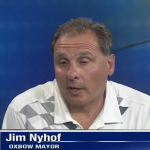 After reading Mr. Nyhof's letter to Terry Birkenstock (USACE) several times, I cannot not find any word or phrase, specifically requesting his city be saved.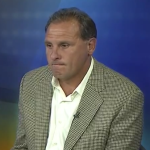 Oxbow Levee Certification is a Sham Argument: The underlying quandary that exists with the overall OHB (Oxbow, Hickson, Bakke) project is that there is no written assurance that FEMA will accept or "certify" the OHB ring levee when it is completed.