Archive for North Dakota
You are browsing the archives of North Dakota.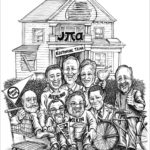 It's fair to say that consistent readers of these articles are better informed than many of the diversion decision makers in Fargo.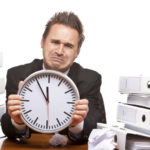 The Governors Task Force was intended to explore potential alternatives and compromise rather than Fargo's attempt to re-litigate the project that received a Prelimary Injunction.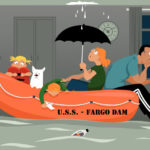 Continued from: Part 1 – Exposing the FMDA and USACE Part 2 – Exposing the FMDA and USACE Part 3 – Exposing the FMDA and USACE Part 4 – Exposing the FMDA and USACE Part 5 – Exposing the FMDA and USACE If Fargo-Moorhead were a house with a leaky roof and Fargo had 100 […]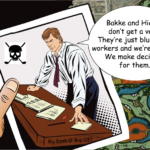 Not content with what they already have, Oxbow's lawyer stood up in Federal Court last month and argued that Oxbow is the victim. Apparently the federal injunction that stopped the construction on the ring dike is making it difficult for the private Oxbow Country Club to finish their golf course re-design.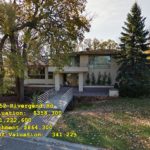 Oxbow, ND Buyouts Greatest to Least – Cited Source: Director of Equalization, Cass County, ND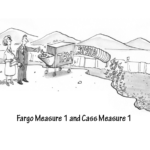 As all things government tend to go, incompetence and greed have driven the cost of the Oxbow project well over budget. As you go to the polls to vote on the sales tax extension, just remember that the financial projections and assurances that this project is fiscally manageable come to you from the same folks who missed the Oxbow project's costs by half.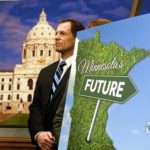 I cannot support a project which clearly violates state law. I will continue to be a voice for the farmers and residents of rural Minnesota and will not let the state of North Dakota run roughshod over our interests. We need a process that follows the law, treats people fairly and looks at all options to provide permanent flood protection to the area while protecting the livelihood and interests of upstream property owners.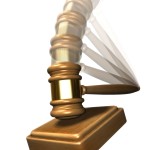 The Court's order today is not the end of this case. The JPA's Minnesota law claims are still pending against the Diversion Authority – those claims were not at issue in the motions decided in this order of the OHB ring levee remains in place. Those matters will await resolution on another day.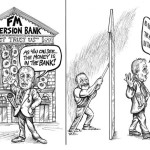 Even at a modest borrowing rate, the local sales tax won't cover the interest on a note to cover the federal share. The recent assessment vote that passed, despite a majority of property owners voting against it, does not provide any new money for the project. It only allows them to borrow more.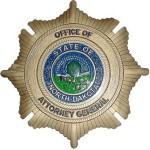 Can the Cass County Joint Water Resource District subject any political subdivision ofthe State of North Dakota to pay an indirect benefit so as to allow the municipality to avoid borrowing limits imposed upon such municipalities by ND.C.C.