Archive for Natural Floodplain Destruction
You are browsing the archives of Natural Floodplain Destruction.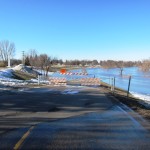 Isn't ironic that Fargo is concerned about the small section of Elm street that parallels the Red River, yet rezones miles of natural flood plain south of the city, that exponentially reduces vital flood plain capacity to buffer Fargo flooding.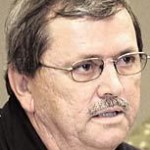 Clay County Commissioner Kevin Campbell sells out Minnesotans, welcomes ND flood impacts. Campbell chooses ND land grab development over protecting MN property rights.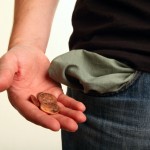 If Fargo is in effect buying votes by unwise use of funds, what are we going to get in the end? That will leave the people of North Dakota and Minnesota footing the bill for millions of dollars to provide nothing.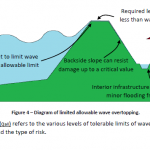 Residents of the communities of Bakke, Hickson and Oxbow, North Dakota could face several weeks of adverse conditions surrounded by a man-made lake which could exceed 50 square miles in size.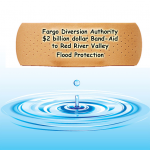 No more "FARGO "FIRST": Pembina County commissioner Andy Adamson, Jr. accurately sizes up Cass County commissioner Darrell Vanyo and cites "A flood control project of this size should be expanded to provide protection to the entire Red River Valley".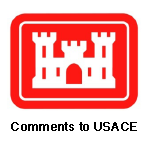 The Richland County Water Resource Board feels the United State Army Corps of Engineers did not adequately review the concept of building smaller retention sites in lieu of the large staging area created by the dam.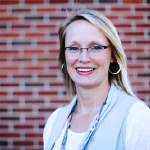 Heidi Durand, Moorhead City Councilwoman shares concerns over the Fargo Dam and FM Diversion. "We Need A Better Plan"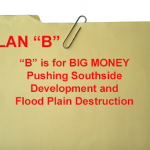 Fargo needs plan C: Quit building in the floodplain. Build your dikes to 43.5 feet and get out of FEMA insurance requirements. Invest in basinwide retention to give protection beyond the 100-year flood level. Moorhead should be congratulated for getting their city safe from spring floods.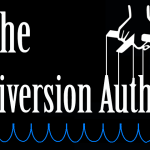 Commissioner Vanyo has said retention will never be part of the project. The U.S. Army Corps says that basin-wide protection is the solution to protecting Minot, so it must be part of the solution for the Red River Valley as well.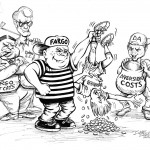 The Diversion Authority has three PR groups. If three cannot get out the message, maybe, Mr Mayor, the problem is the message.