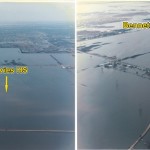 Responsible civic leaders and officials would have restricted development in the area pictured. But instead, the irresponsible talking heads built mutli million dollar schools to drive development where flood water poses the greatest risk.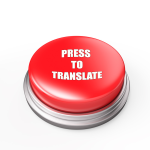 "…it's important to not go against market forces…"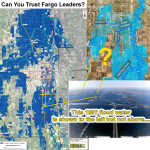 Ironically, city and county officials appear to have completely ignored the incompetence of issuing permits for construction before the natural flood plain issues had been addressed.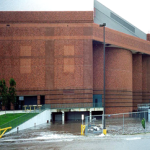 "A lot of people had flood insurance in West Fargo but dropped it because of the Sheyenne River Diversion Project," Kyner said. "They figured they would be safe. But they weren't safe from the 17 inches of rain that came down. My point is it floods everywhere. A 60-foot dike can't protect you if it rains 17 inches on the wrong side of the dike."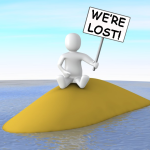 The Grand Daddy of misdirection is the FM Diversion project. The Red River is to be dammed up to hold water out of the flood plain so that developers can encroach into areas that would naturally flood.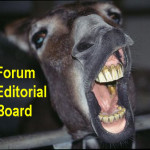 What the Fargo Diversion Authority and U.S. Army Corps of Engineers have proven is that placing trust in their "science" is more akin to handing an arsonist a gallon of gas and box of matches and then telling them to be good.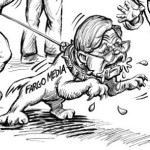 The Fargo Diversion Authority is nothing more than the "illusion" of credibility with a propensity to spend money on flood control for future growth rather than the residents that are paying for protection in the here and now.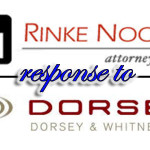 Minnesota members of the Diversion Authority derive their powers from Minnesota
law, and would be subject to Minnesota laws, even if they had not expressly acknowledged that responsibility in the Diversion Authority Charter.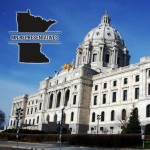 MN Representative tell Fargo Diversion Authority change your ways or deal with the consequences. Minnesota won't stand for bully tactics of Fargo elite trying to force Fargo's flood problems onto Minnesotans.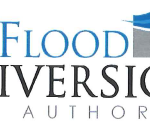 Darrell Vanyo: I would be prepared to recommend an opportunity to upstream interests to participate on the Diversion
Authority Board. The upstream member would not participate, vote, or receive non-public information on matters concerning the litigation. The upstream member's seat on the board would be subject to annual approval of the board.