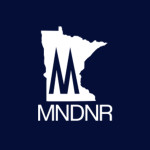 Given that we were not consulted as part of this process and further that we are not able to see the basis for your determination, I believe it is essential to be on the record directly with you regarding the real and significant regulatory issues that are outstanding in Minnesota concerning the proposed Fargo-Moorhead Diversion Project.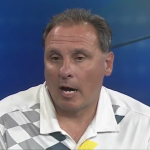 Isn't it rather interesting Fargo Diversion Authority resorts to hearsay and conjecture relating to FEMA flood insurance but have yet to produce a FEMA document defining the claims being made or offered an ironclad written guarantee that FEMA will not require flood insurance behind the OHB ring dike or Fargo Dam and FM Diversion project?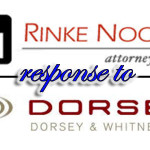 Minnesota members of the Diversion Authority derive their powers from Minnesota
law, and would be subject to Minnesota laws, even if they had not expressly acknowledged that responsibility in the Diversion Authority Charter.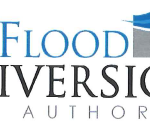 Darrell Vanyo: I would be prepared to recommend an opportunity to upstream interests to participate on the Diversion
Authority Board. The upstream member would not participate, vote, or receive non-public information on matters concerning the litigation. The upstream member's seat on the board would be subject to annual approval of the board.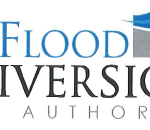 [wpdm_file id=20] 211 9th Street South, P.o . Box 2806, Fargo, ND 58108- 2806 Phone 701-241-5600 Fax 701-241-5728 September 8th, 2014 The Honorable Mark Dayton Governor Mark Dayton 116 Veterans Service Building 20 West 12th St. St. Paul, MN 55155 Dear Governor Dayton, Thank you for visiting our community, and for the opportunity to discuss […]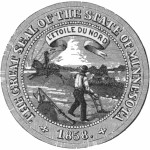 MN Governor Mark Dayton letter to Darrell Vanyo: "My goal is to ensure that all Minnesotans impacted have a full voice in the decision-making process."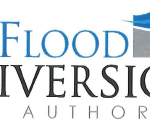 Darrell Vanyo letter contradicts actions stating: "Diversion Authority's obligation to its constituents across multiple jurisdictions, as well as its sincere interest in avoiding any further conflict with the MDNR review process."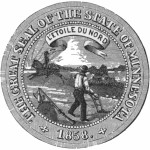 The Diversion Authority began construction of the Oxbow-Hickson-Bakke ring levee (Ring Levee) in North Dakota this past June. Given that land's elevation, it is highly unlikely that this levee has independent utility separate from construction of the overall Project. Thus, construction of the Ring Levee, prior to completion of Minnesota's EIS, violates our state's law. Given the express commitments made by the Corps to Minnesota during the federal environmental review process and in the Chiefs Report, it is unacceptable that federal funding should be appropriated for the Fargo-Moorhead Project, or that construction should be allowed to begin prior to completion of Minnesota's environmental review.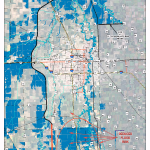 Project Failure: U.S. Army Corps of Engineers fails to explore options and alternative that DO NOT promote encroachment and urban sprawl into the last natural flood plain south of Fargo, ND in direct and indirect violation of Executive Order 11988 (EO11988). More to the point, the limited alternatives explored are concentric to the "exploitation for urban sprawl" into the last natural flood plain south of Fargo, ND.

The current project is bleeding money at a staggering pace. As for costing $53 million more? Absolute nonsense!