Marcus Larson
You are browsing the archives of Marcus Larson.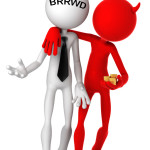 Kent Lokkesmoe, Administrator, Management Resources Bureau, DNR, the BRRWD must not vote on the DA Budget until the EIS has been completed. Lokkesmoe added that the BRRWD could approve funding for the DNR's EIS and Fargo in-town projects, but to approve anything more in the 2015 Budget could affect the DNR-BRRWD working relationship.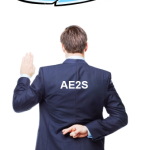 Does Zavoral's wealth of experience undermine or subvert Fargo's ability to keep engineering and project management hands out of taxpayers pockets? What doors, access or influence does Zavoral provide AE2S beyond that of any other employee?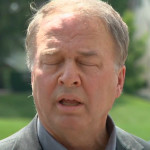 I'm sorry Mr Mahoney, how dumb do you think taxpayers really are? Paying interest and principal on a borrowed $800 million that would have been a gift from the federal government…, isn't a savings.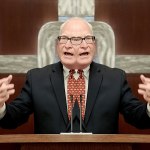 Think about this…, the Fargo Dam and FM Diversion Authority and the USACE intentionally downgraded the 2009 flood crisis to a 50 year flood event, which would make a 100 year flood event seem even more dangerous and unrealistic, then project proponents try to invent a theoretical "what if" crisis 5 times larger than the 100 year flood event they claim has not yet occurred to justify their agenda.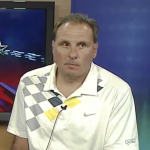 Even more interesting is this email I received from Oxbow Mayor Jim Nyhof in 2012, clearly stating: "These lots, in Oxbow anyway, are nothing we would ever try to protect." So which is it Jim…, is Oxbow flood prone or not?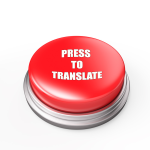 "…it's important to not go against market forces…"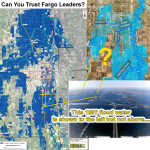 Ironically, city and county officials appear to have completely ignored the incompetence of issuing permits for construction before the natural flood plain issues had been addressed.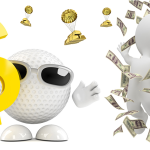 Why would properties above the 100 year flood threshold NEED certifiable 100 year flood protection?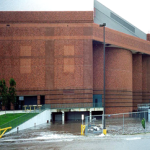 "A lot of people had flood insurance in West Fargo but dropped it because of the Sheyenne River Diversion Project," Kyner said. "They figured they would be safe. But they weren't safe from the 17 inches of rain that came down. My point is it floods everywhere. A 60-foot dike can't protect you if it rains 17 inches on the wrong side of the dike."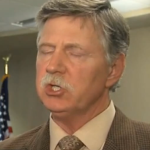 The danger of losing objectivity is that a pragmatic solution for Fargo's contrived flood levels becomes harder to reach, largely because the goal is financially unrealistic.