Marcus Larson
You are browsing the archives of Marcus Larson.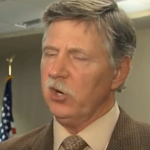 What happens when taxpayers get to pay sales tax and tax assessments for local and federal share for the dam, diversion and then flood insurance?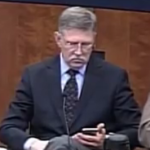 Rather ignominious to bellyache that people need a flood so that Pawluk and his ilk can pompously deliver a "WE TOLD YOU SO", when they've had SIX LONG YEARS to complete internal flood protection and help those 20,000 property owners avoid FEMA flood insurance,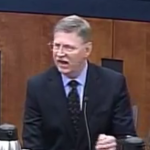 It is unfortunate that the very agencies that should be working in tension to each other are expected acquiesce or be cast out, much like what happened with the Buffalo Red River Watershed District and West Fargo.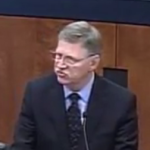 Ken Pawluk, Here's a thought…, pull your heads out of your derriere's and stop leveraging future development against the existing homes of hard working taxpayers funding the escapades of you and your ilk.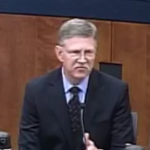 I'm sorry, but there are no accolades for internal flood protection that is long overdue. What the city and county can build in mere weeks before a flood, could have easily been completed in the six years since the 2009 flood.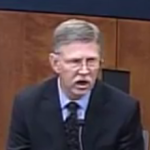 This dogmatic attempt by project promoters to assert that water project impacts are an "unavoidable" and foregone conclusion defines the imperial nature associated with Cass county and Fargo.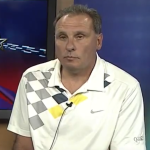 Contrary to a public denial during a June 9, 2015 interview on 6:30 POV with Chris Berg – Diversion Authority records indicate that the Mayor of Oxbow submitted a proposed development plan for Oxbow, Bakke, and Hickson.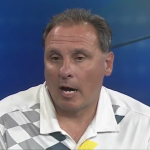 Isn't it rather interesting Fargo Diversion Authority resorts to hearsay and conjecture relating to FEMA flood insurance but have yet to produce a FEMA document defining the claims being made or offered an ironclad written guarantee that FEMA will not require flood insurance behind the OHB ring dike or Fargo Dam and FM Diversion project?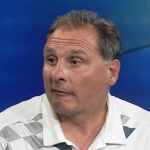 So if the project is truly "mitigation"…, why did Mr. Nyhof "flip" and become a cheerleader of the project that created the impacts requiring said mitigation? Mr. Nyhof could have easily remained opposed, that is, if that was his genuine position in the beginning.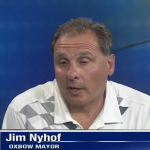 After reading Mr. Nyhof's letter to Terry Birkenstock (USACE) several times, I cannot not find any word or phrase, specifically requesting his city be saved.