Marcus Larson
You are browsing the archives of Marcus Larson.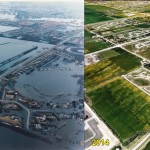 How can homes that were surrounded by flood waters in 1997 and 2009 be considered new impacts if project alignment is moved north?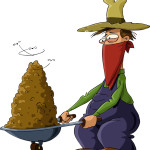 Even more curious is the alleged AE2S involvement in drafting the Diversion Misinformation documents being used to pressure commissioners Gehrig and Piepkorn. Why is compensation for AE2S's involvement in most aspects of the Fargo Dam and FM Diversion matters shrouded in a cloak of mystery?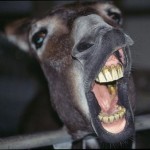 Typical and pervasive FMDA cult rhetoric. Merchants of fear, whose agenda is to galvanize weak-minded people, then prey on their fears of the "next big one" or "mandatory flood insurance".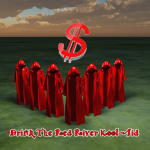 Prognosticate future weather conditions years, if not decades into the future. Yet, repeatedly miss short-term flood forecasts by several feet and ignore flaws in methods and flood prophecies.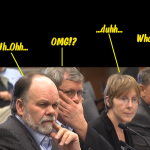 P3 is not a savings at all! It is $400 million in instant up-front costs for the local share, which will be funded directly and indirectly via sales and property tax.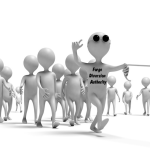 It would be interesting to find out if the law firms representing their clients on the Minnesota side are willing to guarantee their legal advice (cover clients losses), should that lead to a decision to move forward with the new JPA agreement that proves to be against Minnesota law and the interests of landowners.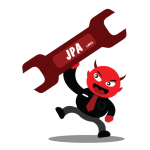 How magnanimous to steal land and future economic prosperity from Minnesota, shove Fargo ND flood waters onto Minnesota and then stick Minnesotans with the bill.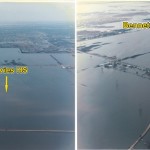 Responsible civic leaders and officials would have restricted development in the area pictured. But instead, the irresponsible talking heads built mutli million dollar schools to drive development where flood water poses the greatest risk.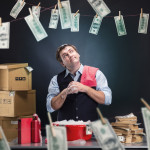 These are taxpayer dollars, not criminal enterprise, so why use the CCJWRD as an intermediary for placement, layering, and integration as is done in money laundering schemes?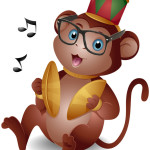 If the entire project is based upon theoretical assumptions, which the USACE openly admits, then the "Expert Opinion Elicitation" (EOE) which relies heavily on those theoretical assumptions is "likewise" no different.