Archive for Diversion
You are browsing the archives of Diversion.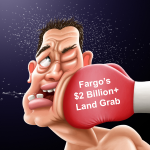 The Diversion's Authority Public Outreach Subcommittee chaired by Rodger Olson seems to be concerned about losing the battle of public opinion.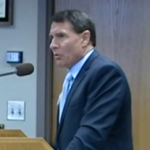 Imperial Fargo/Cass has looked at a substantial gift as though the glass were half empty.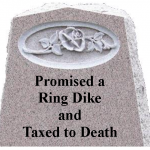 Not many people are interested in buying property that may be condemned in the near future. But the flower throwers say the greatest benefit is that property values will return as soon as the sound of backhoes is heard piling up the Red River Valley clay around them.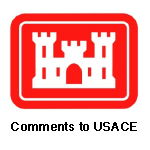 Fargo does not care about the rural people or towns they are going to destroy. They built too fast put their housing project in the bottom of drain ditches that we built in the 60's. They have built all their new schools housing developments in low lying land that always flooded in the early 60's & 70's when I wasn't a part of Fargo.

We are confident that if we stay united as a community, the dam component of Fargo's Diversion plan will be defeated and we will have protected our homes, our schools and our way of life.

There is no reason for the communities of Bakke, Hickson and Oxbow, ND to cower behind an earthen ring dike when the removal of the 3 dam components would resolve the problems.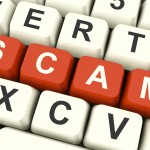 Richland and Wilkin Joint Powers Authority say NO to Fargo's economic "dead zone" in what was, prior to this project, a vibrant, rural economic growth area.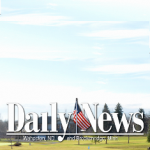 Commissioner Vanyo, chairman of the FM Diversion Authority, is driving hard to eliminate 25 percent of the Kindred School's tax base – permanently.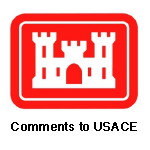 It appears that the current plan would have the metro area solve their problems at the expense of their neighbors both up stream and downstream. Why implement a plan that only causes more problems in other areas?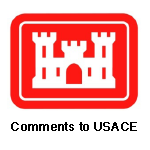 The cost of a Diversion Channel is appalling compared to what it would cost to create eco friendlier alternative measures.