Archive for Diversion
You are browsing the archives of Diversion.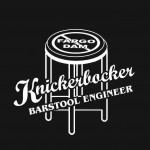 Opponents turn the tables on KFGO personality Mike McFeely attempts to debase opponents to the un-necessary boondoggle known as the Fargo Dam and FM Diversion with various marginalizing statements like "Bar Stool Engineer" which are indicative of mediocre on-air personalities seeking ratings as opposed to serving the public to find a more cost effective solution via pluralism in media.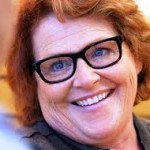 The most disturbing implication of the statement "let the local authorities determine how to best use the funds" is the fact that by saying this, Heitkamp is giving up of her power as a U.S. senator to oversee the use of federal funds.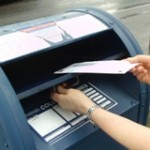 Fargo, Cass County, the Army Corps of Engineers, planning and designing a non-flood area for water storage, however temporary, will cause a loss of value, loss of marketability for the affected property owners, within the Fargo flood water storage area.
Biewer's response was clear: we don't flood, we have never flooded and we don't need a ring dike. Fargo's plan to spend 65 million state dollars to purchase Oxbow's silence certainly validates Representative Skarphol's concerns.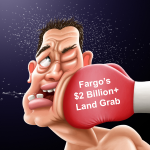 The Diversion's Authority Public Outreach Subcommittee chaired by Rodger Olson seems to be concerned about losing the battle of public opinion.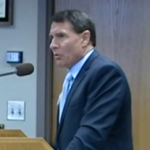 Imperial Fargo/Cass has looked at a substantial gift as though the glass were half empty.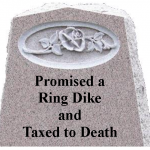 Not many people are interested in buying property that may be condemned in the near future. But the flower throwers say the greatest benefit is that property values will return as soon as the sound of backhoes is heard piling up the Red River Valley clay around them.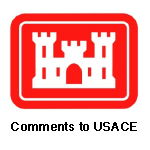 Fargo does not care about the rural people or towns they are going to destroy. They built too fast put their housing project in the bottom of drain ditches that we built in the 60's. They have built all their new schools housing developments in low lying land that always flooded in the early 60's & 70's when I wasn't a part of Fargo.

We are confident that if we stay united as a community, the dam component of Fargo's Diversion plan will be defeated and we will have protected our homes, our schools and our way of life.

There is no reason for the communities of Bakke, Hickson and Oxbow, ND to cower behind an earthen ring dike when the removal of the 3 dam components would resolve the problems.