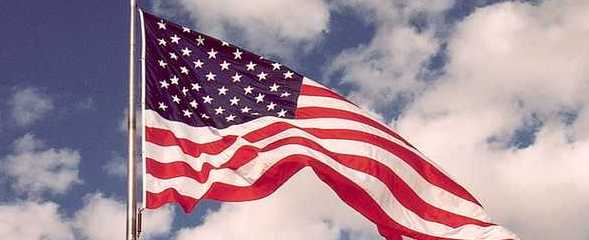 As I sit by a campfire remembering my relatives that have served, some as POW's who escaped and were presumed dead, I reflect on the sacrifices they made that made "today"…possible.
After reading an email response from Craig O. Evans (Chief, Plan Formulation Section US Army Corps of Engineers St. Paul District) words in response to Perry Millers article in the Wahpeton Daily News, I shake my head in shame for the disrespect from Craig Evans toward the American rights that Mr Miller is trying to preserve. It is, as if, the United State Army Corps of Engineers has become an ant-American corporation designed to serve aggressive urban economic expansion devoid of honesty, respect and fiscal responsibility.
FMDam Salutes the Veterans that Served in Peace Time and War to protect the families, communities, schools, farms and the rural way of life that the Fargo Moorhead Dam and FM Diversion proposes to destroy.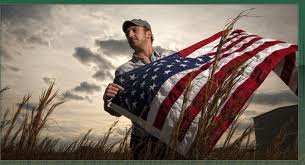 FMDam Salutes those men and women that chose a rural pace of life where the din of street noise, sirens and air conditioners prevent the mildest breeze from being heard as a calming whisper through a tree -or- the rustle of the American colors.
FMDam Salutes every American that honors the sacrifices made by those who have stood ready to protect freedom and the very basic elements of property rights that the Diversion Authority needs to observe and respect.
As "WE", the rural people of North Dakota, head towards our impending legal battle(s) to defend our property rights, civil rights and the ND State Constitution, we have to remember the hard sacrifices made by our front line military.
If they were willing to do their part, we must do ours and face our unjust urban opposition with steadfast conviction and resolve to ensure our legacy is preserved for generations to come.
Views: 52