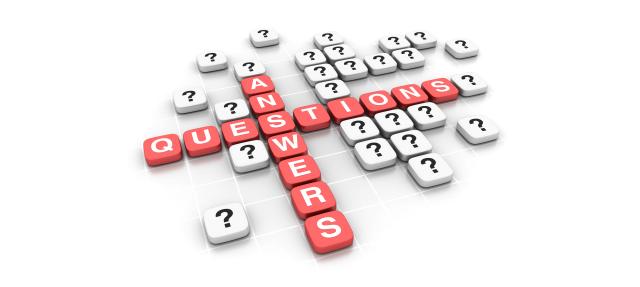 Yes, the Fargo Moorhead Diversion and Dam violates Executive Order 11988.

Executive Order 11988 requires federal agencies to avoid to the extent possible the long and short-term adverse impacts associated with the occupancy and modification of flood plains and to avoid direct and indirect support of floodplain development wherever there is a practicable alternative.

In accomplishing this objective, "each agency shall provide leadership and shall take action to reduce the risk of flood loss, to minimize the impact of floods on human safety, health, and welfare, and to restore and preserve the natural and beneficial values served by flood plains in carrying out its responsibilities" for the following actions:

| | |
| --- | --- |
| • | acquiring, managing, and disposing of federal lands and facilities; |

| | |
| --- | --- |
| • | providing federally-undertaken, financed, or assisted construction and improvements; |

| | |
| --- | --- |
| • | conducting federal activities and programs affecting land use, including but not limited to water and related land resources planning, regulation, and licensing activities. |


The USACE and Fargo have not exercised due care in performing their duties pursuant to Executive Order 11988.

Viable alternatives do exist, however, they have been procedure-ally disregarded.

The current LPP calls for willful destructive development of the natural flood plains both south and north of Fargo for future economic development.

The current LPP causes significant impact to the natural flood plain:

FM area geographic footprint:

88.64 sq miles, "pre" project

261 sq miles, "post" project

The current LPP proposes to:

• displace over 1,000 taxpayers in 3 communities,
• impact historical structures,
• disturb natural wildlife habitat,
• financially impact 3 school districts,
• displace several farming operations and,
• relocate flood water from the natural flood plain into new areas in four counties.
Views: 39