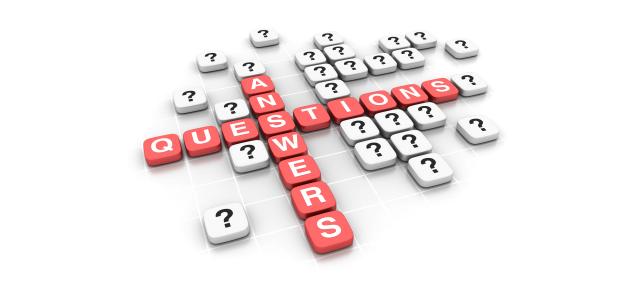 The USACE indicates a variety of 500 year flood levels in the FEIS and supporting documentation, without embracing any specific 500 year flood level as an absolute.

Craig O. Evans, P.E. Chief, Plan Formulation Section, attributes the disparity as "…not an inconsistency, but rather an outcome of the uncertainty analysis."

There are unproven 500 foot flood model levels ranging from 904.55 feet to 910.3 feet. ( 5.75 feet of disparity)

According to the USGS, Fargo requested that 1929 NAVD (North American Vertical Datum) be utilized as the benchmark for disseminating river levels to the public from the main Fargo USGS Gage # 05054000.  However, Fargo readily accepts the USACE hypothetical flood level models utilizing 1988 vertical datum, which is 11.28 inches higher, in their obsessive pursuit of the Fargo Moorhead Dam and FM Diversion project.

Fargo River Gauge 05054000:

1929 NAVD – "ZERO Gauge" = 861.80
1988 NAVD – "ZERO Gauge" = 862.74

Disparity between 1929 and 1988 NAVD = .94 feet (11.28 inches)

Fargo and the USACE are actively obfuscating accurate flood levels both in relation to sea level elevation and 1928 vs 1988 NAVD.

Political figures such as Sen. Kent Conrad, Cass County Commissioner Darrel Vanyo, Cass County Adminstrator Keith Berndt and Fargo Mayor Dennis Walaker who refer to a 500 year flood event in Fargo being a "Minot" type flood event are willfully misrepresenting potential flood conditions to foster fear to solicit support for the Fargo Moorhead Dam and FM Diversion project.

The hardest hit areas would be lower laying properties, river lots and developed flood plains without proper drainage or flood protection measures.

In reality, the majority of the Fargo Moorhead metro area may only realize flood impacts in inches as opposed to feet of water, as disingenuously alleged, to rooftops. For the exact same reason that Fargo, Cass County, Diversion Authority and USACE claim that there is no "high-ground" to tie into is the natural protection indicative of "flatness" of the Red River Valley.

-NOTE-  The potential flood level relating to a 500 year flood event increases in relation to continued destruction and development of the last natural flood plain adjacent to Fargo's south side.

** WARNING ** If the currently proposed Fargo Moorhead Dam and FM Diversion is constructed, the 500 year flood level will increase exponentially in relation to the height of the proposed dam and diversion structure.
Views: 234