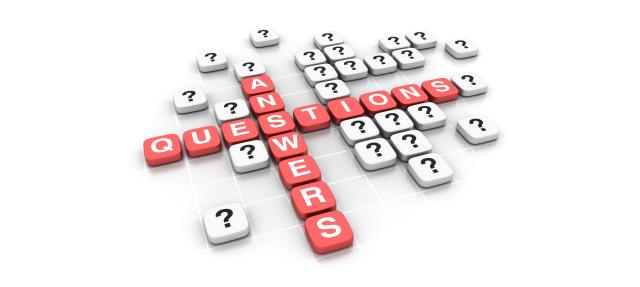 Dropping flood insurance coverage downstream of any high risk – high hazard dam is a personal choice that exposes financial lenders and property owner to significant risk.

The American Society of Civil Engineers issued a GRADE D in 2009 for dam structures in the United States.

"As dams age and downstream development increases, the number of deficient dams has risen to more than 4,000, including 1,819 high hazard potential dams. Over the past six years, for every deficient, high hazard potential dam repaired, nearly two more were declared deficient. There are more than 85,000 dams in the U.S., and the average age is just over 51 years old."

Fargo and Cass County officials, have attempted to justify their course of action with the proposed dam and diversion as saving property owners over $19 million in flood insurance premiums. Yet, Fargo and Cass County, ND propose to spend in excess of $2 billion dollars (over 105 years of flood insurance premiums) for flood protection in an attempt to remove an insurance requirement for properties built at the greatest risk of flooding.

Fargo and Cass County officials, have traveled down a hazardous line of thinking to rally support for the Fargo Moorhead Dam and Diversion.

According to FEMA officials, communities that participate in the NFIP (National Flood Insurance Program) and FIMA (Federal Insurance and Mitigation Administration), state there is no guarantee that lending institutions will remove bank requirements for flood insurance protecting leveraged assets.

In the aftermath of major flooding in Minot and Bismarck-Mandan, ND, the lifting of future requirements for flood insurance may be second guessed.

The New York Times reported on June 23rd, 2011 that the federal government lifted a requirement in Minot, ND a decade ago that low-lying valley homes have flood insurance, most residents stopped buying it.

"Some citizens have been lulled into a false sense of security because we have had such good results," said Dean Frantsvog, the City Council president.

"People historically, if they live outside of it and have a choice to buy it, they won't," Barbara Fitzpatrick, a senior flood plain specialist with FEMA, said of flood insurance.

Some residents said they had misinterpreted these revised flood estimates to mean that they were no longer at risk. Others said they had just used the lower odds as an opportunity to save some money.

End result, Minot ND residents without FEMA flood insurance paid for city flood protection, had no insurance and paid the ultimate financial price with their homes. Many Minot, ND property owners still owed balances on the home mortgages that succumb to flood waters without insurance to cover their losses.

Fargo and Cass County, ND officials are orchestrating a dangerous political doomsday scenario for property owners in the metro area. Fostering a false sense of security, with empty assurances, behind a structure that "does not" remove the threat of flooding to remove a flood insurance requirement, Which, may end up being required in the financial aftermath of Minot, ND.  Additional factors playing into mandatory flood insurance may include Fargo, Cass County and the USACE role in manipulating flood event levels to support a benefit cost ratio in pursuit of the proposed Fargo Moorhead Dam and Diversion.

There is an irresponsible conflict of interest to suggest removal of flood insurance requirements as a benefit to a project that places property precariously in harms way.

Flood insurance requirements are a unique and separate issue set apart from the Fargo Moorhead Dam and Diversion.

The proposed Fargo Moorhead Dam and Diversion does not remove the threat of flooding.
Views: 85