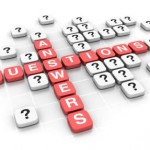 One of the big misconceptions about flood insurance, said Dave Kyner, a flood insurance specialist with FEMA, is that "people don't need flood insurance." "A 60-foot dike can't protect you if it rains 17 inches on the wrong side of the dike".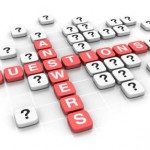 The question as presented, is speculative, leading and incorrect. The original flood reduction proposal located on the Minnesota side of the Red River included a diversion channel as a main feature to convey water from south to north of the metro area. The proposal released in the SDEIS and FEIS utilizes high risk dams, levees […]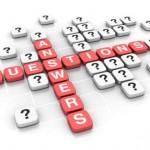 <<< Return to FAQs >>> The USACE indicates a variety of 500 year flood levels in the FEIS and supporting documentation, without embracing any specific 500 year flood level as an absolute. Craig O. Evans, P.E. Chief, Plan Formulation Section, attributes the disparity as "…not an inconsistency, but rather an outcome of the uncertainty analysis." There […]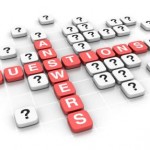 NO! The Fargo Moorhead Dam and FM Diversion WILL NOT remove $19 million in flood insurance premiums for Fargo or the Metro area. FEMA (Federal Emergency Management Agency) creates flood risk maps that lending institutions may use to interpret flood risk on any given property description. Properties are assigned a "risk zone" which is used […]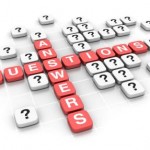 <<< Return to FAQs >>> The USACE inconsistently applied EO 11988 as a result of "goal driven" findings pursuant to criteria set by the non-federal sponsor of Fargo, ND and Moorhead, MN. The current LPP ignores EO-11988 and relocates over 30+ square miles of natural flood plain for future development that benefits Fargo, ND while […]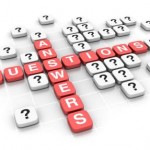 The currently proposed LPP contained in the July 2011 (Sept 2011 release) directly and indirectly violates EO 11988. Over 200,000 acre feet of natural floodplain water south of the metro area will be displaced by Fargo, Cass County and the United States Army Corps of Engineers into areas that do not have a previous history of flooding.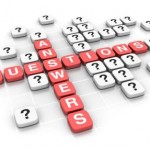 <<< Return to FAQs >>> There are several similar terms employed by the USACE, Flood Diversion Board of Authority and media that create confusion with terms used by the Red River Basin Commission. Understanding the differences between the terms being used offers a greater understanding of the potential scope and deficiencies of the proposed Fargo […]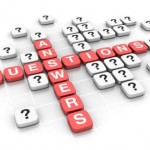 <<< Return to FAQs >>> Short answer, to benefit Fargo's future plans for economic development. Excerpt from USACE FEIS Appendix C 3.9 Project Performance, Risk and Uncertainty Given the uncertainty associated with the various hydraulic, hydrologic, and economic relationships used in the flood damage analysis, there is likewise some uncertainty regarding a project's ability to […]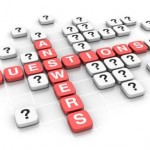 <<< Return to FAQs >>> Dropping flood insurance coverage downstream of any high risk – high hazard dam is a personal choice that exposes financial lenders and property owner to significant risk. The American Society of Civil Engineers issued a GRADE D in 2009 for dam structures in the United States. "As dams age and […]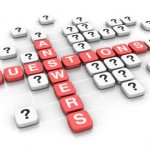 <<< Return to FAQs >>> Yes, according to FEMA (Federal Emergency Management Agency) and Minnesota DNR guidelines, the Fargo Moorhead Dam and FM Diversion is considered a high risk or high hazard potential dam which includes: • probable loss of life or serious hazard, or • damage to health, • damage to main highways, • […]