Archive for FEMA
You are browsing the archives of FEMA.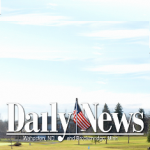 The more property shown to be saved from flooding, the better chance to convince state and federal lawmakers to cough up some cash.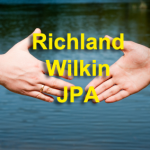 Minnesota has spent $95 million to protect Moorhead above the 100-year-flood level and hasn't shown interest in more expense. North Dakota's governor has indicated his reservations about Fargo's current plan to flood its neighbors to the south. There is time for the state and region to design a plan that makes sense.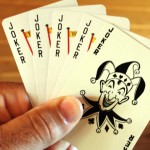 Watching The Weather Channel intently as "Isaac" heads toward New Orleans within days of Hurricane Katrina's anniversary prods considerable thought. $14.5 billion additional dollars spent to update aging flood mitigation that at its inception was "designed" to provide adequate prevention from storm surge, swells and tidal flooding. Curiously, a similar concern to the Fargo Moorhead […]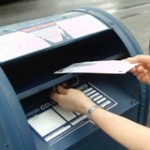 Sen. Hoeven responds to concerns John Hoeven, U.S. Senator I want to respond to some concerns raised by Richland County Commissioner Perry Miller in a letter regarding flood protection legislation that I worked to pass in the U.S. Senate and am now working with Congressman Berg to get passed in the U.S. House of Representatives. […]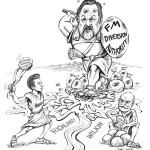 The Richland Wilkin JPA took another step and authorized lawyers to commence a judicial challenge to Fargo's plan. The very same lawyers who were described to us by Congressman Colin Peterson as: "the best in the state." Our leaders, the Commissioners of Richland and Wilkin Counties, have committed to defend our communities with all appropriate legal action.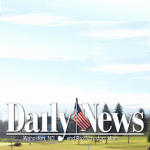 Missouri Rep. Carnahan on senate bill 2039 : "Instead of letting nature do what it is designed to do, this bill would set a precedent for other states, increasing catastrophic flood levels across the country," There are alternatives that protect Fargo from flooding that do not also "induce growth" in the flood plain.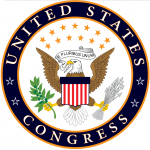 Letter from: George Sorvalis Water Protection Network, Coordinator Dear WPN Listserve, Having already passed the Senate, we are very concerned about S. 2039 «Read More», which is scheduled for a House vote today (under suspension of the rules – which means limited debate and ¾ vote to pass). It is a stand-alone bill that would […]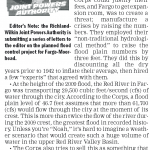 The Fargo Moorhead Diversion Authority and its agent, the U.S. Army Corps of Engineers, continue to obscure the truth about the plan to dam our rivers and flood our farms and communities. They did this by discounting all the dry years prior to 1942 to inflate their average, then hired a few "experts" that agreed with them.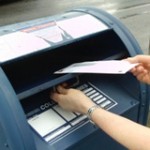 Craig O. Evans, chief, Plan Formulation Section, U.S. Army Corps of Engineers, St. Paul District I am writing in response to the letter to the editor published May 24, 2012, Daily News, by Richland-Wilkin JPA Perry Miller, chairman and Richland County Commissioner – Defending Richland and Wilkin counties; Wahpeton Daily News This response addresses several […]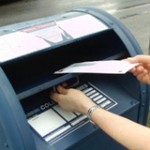 Diversion Displaces Hundreds to Secure Fargo Moorhead's Growth by author: Trana Rogne, KINDRED, N.D. Originally Published Grand Forks Herald Resubmitted to FMDam.org The U.S. House is to consider the funding of President Barack Obama's 2013 budget request. The request includes $5 million for the Fargo-Moorhead Metro Flood Risk Reduction project. I would hope Rep. Rick […]