Archive for FEMA
You are browsing the archives of FEMA.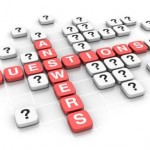 <<< Return to FAQs >>> Dropping flood insurance coverage downstream of any high risk – high hazard dam is a personal choice that exposes financial lenders and property owner to significant risk. The American Society of Civil Engineers issued a GRADE D in 2009 for dam structures in the United States. "As dams age and […]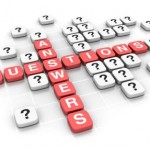 <<< Return to FAQs >>> Federal Guidelines for Dam Safety: Glossary of Terms FEMA defines a "dam" as an artificial barrier that has the ability to impound water, wastewater, or any liquid-borne material, for the purpose of storage or control of water. FEMA classifies dams according to the potential impact a dam failure (breach) or […]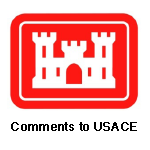 I am writing to you in opposition to the July 2011 FEIS for the Locally Preferred Plan. This plan presents many concerns regarding negative effects on the residents, farmers, and economy of the region. Because my comments for the SDEIS were not adequately addressed I expanding on them for this comment period. This plan has been developed exclusively for the benefit of a small portion of the region and does not include benefits for, nor does it consider the economic impacts to not only the local region but to the whole Red River valley.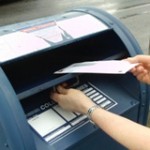 by author: Greg Anderson, Oxbow, N.D. When the Fargo-Moorhead diversion project was first proposed, the city of Oxbow, N.D., asked how the community would be affected. We were told that the project would neither help nor harm us. In subsequent discussions, after it had become clear that the project would not live up to those assurances, […]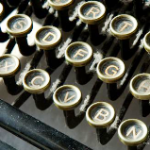 When cities or agencies build a flood protection system such as a dam, diversion or levees, people build  homes in the now protected area. This "protection" removes the requirement for flood insurance and many times people do not obtain flood insurance. When the flood reduction system fails or is overwhelmed,  there is no  flood insurance. […]