Archive for FEMA
You are browsing the archives of FEMA.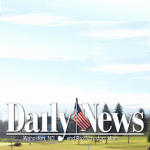 Missouri Rep. Carnahan on senate bill 2039 : "Instead of letting nature do what it is designed to do, this bill would set a precedent for other states, increasing catastrophic flood levels across the country," There are alternatives that protect Fargo from flooding that do not also "induce growth" in the flood plain.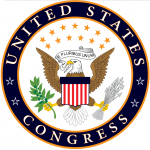 Letter from: George Sorvalis Water Protection Network, Coordinator Dear WPN Listserve, Having already passed the Senate, we are very concerned about S. 2039 «Read More», which is scheduled for a House vote today (under suspension of the rules – which means limited debate and ¾ vote to pass). It is a stand-alone bill that would […]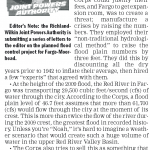 The Fargo Moorhead Diversion Authority and its agent, the U.S. Army Corps of Engineers, continue to obscure the truth about the plan to dam our rivers and flood our farms and communities. They did this by discounting all the dry years prior to 1942 to inflate their average, then hired a few "experts" that agreed with them.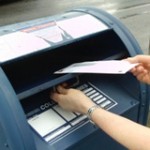 Craig O. Evans, chief, Plan Formulation Section, U.S. Army Corps of Engineers, St. Paul District I am writing in response to the letter to the editor published May 24, 2012, Daily News, by Richland-Wilkin JPA Perry Miller, chairman and Richland County Commissioner – Defending Richland and Wilkin counties; Wahpeton Daily News This response addresses several […]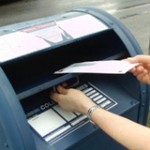 Diversion Displaces Hundreds to Secure Fargo Moorhead's Growth by author: Trana Rogne, KINDRED, N.D. Originally Published Grand Forks Herald Resubmitted to FMDam.org The U.S. House is to consider the funding of President Barack Obama's 2013 budget request. The request includes $5 million for the Fargo-Moorhead Metro Flood Risk Reduction project. I would hope Rep. Rick […]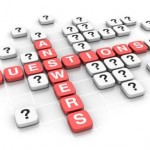 <<< Return to FAQs >>> Dropping flood insurance coverage downstream of any high risk – high hazard dam is a personal choice that exposes financial lenders and property owner to significant risk. The American Society of Civil Engineers issued a GRADE D in 2009 for dam structures in the United States. "As dams age and […]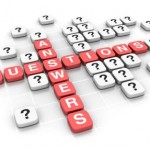 <<< Return to FAQs >>> Federal Guidelines for Dam Safety: Glossary of Terms FEMA defines a "dam" as an artificial barrier that has the ability to impound water, wastewater, or any liquid-borne material, for the purpose of storage or control of water. FEMA classifies dams according to the potential impact a dam failure (breach) or […]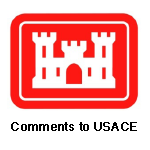 I am writing to you in opposition to the July 2011 FEIS for the Locally Preferred Plan. This plan presents many concerns regarding negative effects on the residents, farmers, and economy of the region. Because my comments for the SDEIS were not adequately addressed I expanding on them for this comment period. This plan has been developed exclusively for the benefit of a small portion of the region and does not include benefits for, nor does it consider the economic impacts to not only the local region but to the whole Red River valley.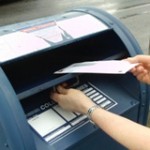 by author: Greg Anderson, Oxbow, N.D. When the Fargo-Moorhead diversion project was first proposed, the city of Oxbow, N.D., asked how the community would be affected. We were told that the project would neither help nor harm us. In subsequent discussions, after it had become clear that the project would not live up to those assurances, […]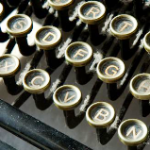 When cities or agencies build a flood protection system such as a dam, diversion or levees, people build  homes in the now protected area. This "protection" removes the requirement for flood insurance and many times people do not obtain flood insurance. When the flood reduction system fails or is overwhelmed,  there is no  flood insurance. […]