Archive for FEMA
You are browsing the archives of FEMA.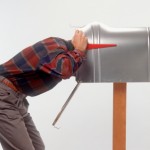 State Water Commission's Chief engineer, Todd Sando, told the Senate Appropriations committee that the state can typically construct a water project for half of what a Corps project would cost.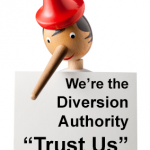 Stop the presses! Extra Extra! Read all about it! The US Senate passes the WRDA bill. The first since 2007. The bill is chock full of pet projects and language that potentially unleashes the USACE to spend at will… Diversion Authority Chairman Darrel Vanyo expressed: "…the senate vote should provide momentum for the project…". After-all, […]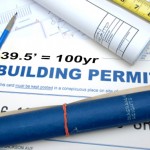 POLL: Cast your vote! Fargo officials have admitted they could have done a better job of permitting. They blame the developers and offer the excuse that the developers have put the city in jeopardy with threats of legal action.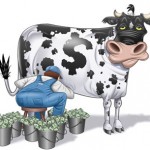 "The Corps and sponsors have invested approximately $60 million in the project through the end of fiscal year 2013," according to Diversion Authority publicist Daron Selvig.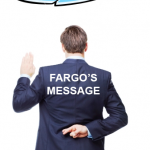 Fargo leaders are trying to sell the claim that the greatest Fargo flood in recorded history was really not even a 50-year event. All those maps put out by Fargo's expensive contractors are based on the boogeyman claim that Fargo's 100-year flood level is three feet higher than the official 39.5-feet level established by FEMA.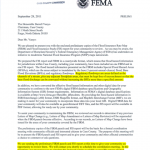 Darell Vanyo's actions and decisions as Cass County commissioner and Diversion Authority chairperson define that he is inept as an elected official and wields his authority recklessly placing regional populations at risk.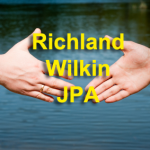 So why does Fargo insist on a Dam and 54,000 acre reservoir? Fargo leaders want flood protection that will promote Fargo's future growth at the expense of their neighbors.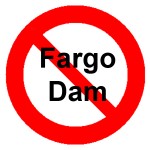 I have a "Stop the Fargo Dam" sticker on the back of my car. The other night I was loading my vehicle, when a couple of 30-somethings walked by discussing my sticker. The first commented he hadn't heard of a Fargo dam. The second said there really wasn't a dam, it was just confusion over the diversion project.
Fargo's greatest threat is not the Richland Wilkin JPA. It's Fargo and Cass County leaders, the Diversion Authority and the Corps driving future development, into a natural flood plain buffer, for an elite group of land developers.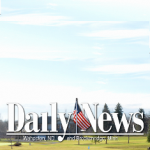 From 2007 to the end of 2008, the average American household lost 25 percent of its net worth. The housing market collapsed and real estate values declined by an average of 30 percent. Although factors that brought about the Great Recession are often debated, there is no question about the cause of the south valley's economic tragedy: the election by Fargo's leaders to shift the FM diversion four miles south, build a dam and flood 54,000 acres.