Archive for FEMA
You are browsing the archives of FEMA.
POLL: Do you believe Keith Berndt and others are being fraudulent by alleging the 2009 flood was only a 50 year flood event?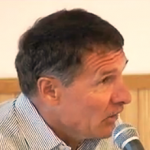 Despite the feigned reassurances of Keith Berndt on August 12th, 2013 during the MNDak Upstream Coalition/Richland Wilkin JPA meeting, there is little comfort that one of the largest earth moving projects in North America, second to the Panama canal, will be a secure structure.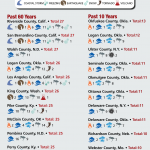 "If Fargo is such a big important city then why didn't Cass county (Fargo) make the list when they have repeatedly self professed that the Fargo Dam and FM Diversion is the second most important project in the nation?"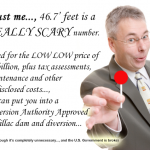 It turns out that our criticism was valid and the Army Corps numbers were quietly changed back in September 2012. You would think this would have come up during the North Dakota legislative session, when they were asking all of us for $450 million.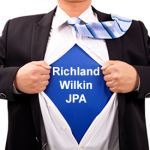 To say the commissioners stepped up would be an understatement. Senators Larry Luick and Jim Dotzenrod, Representatives John Wall, Clark Williams, Jerry Kelsh, Bill Amerman, Perry Miller, Sid Berg, Dan Thompson, Tim Campbell, Jason Heitkamp, Richland County State's Attorney Warren Stokes, Stephanie Miranowski, Lyle Hovland, John Blaufuss, Robert Perry, Neal Folstad, Wilkin County Attorney Tim Fox – thank you.
thank you.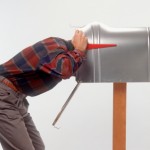 State Water Commission's Chief engineer, Todd Sando, told the Senate Appropriations committee that the state can typically construct a water project for half of what a Corps project would cost.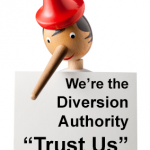 Stop the presses! Extra Extra! Read all about it! The US Senate passes the WRDA bill. The first since 2007. The bill is chock full of pet projects and language that potentially unleashes the USACE to spend at will… Diversion Authority Chairman Darrel Vanyo expressed: "…the senate vote should provide momentum for the project…". After-all, […]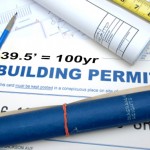 POLL: Cast your vote! Fargo officials have admitted they could have done a better job of permitting. They blame the developers and offer the excuse that the developers have put the city in jeopardy with threats of legal action.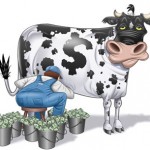 "The Corps and sponsors have invested approximately $60 million in the project through the end of fiscal year 2013," according to Diversion Authority publicist Daron Selvig.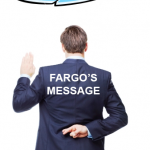 Fargo leaders are trying to sell the claim that the greatest Fargo flood in recorded history was really not even a 50-year event. All those maps put out by Fargo's expensive contractors are based on the boogeyman claim that Fargo's 100-year flood level is three feet higher than the official 39.5-feet level established by FEMA.