Archive for City of Fargo
You are browsing the archives of City of Fargo.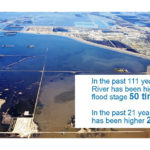 FM Diversion proponents uses FAKE NEWS to promote misleading project talking points.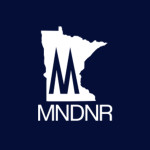 Given that we were not consulted as part of this process and further that we are not able to see the basis for your determination, I believe it is essential to be on the record directly with you regarding the real and significant regulatory issues that are outstanding in Minnesota concerning the proposed Fargo-Moorhead Diversion Project.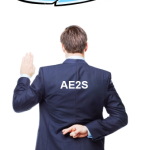 Does Zavoral's wealth of experience undermine or subvert Fargo's ability to keep engineering and project management hands out of taxpayers pockets? What doors, access or influence does Zavoral provide AE2S beyond that of any other employee?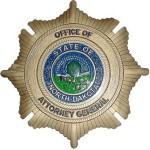 Can the Cass County Joint Water Resource District subject any political subdivision ofthe State of North Dakota to pay an indirect benefit so as to allow the municipality to avoid borrowing limits imposed upon such municipalities by ND.C.C.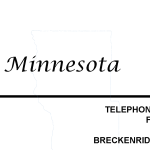 It is simply not true that managers of the Buffalo Red Watershed District have an obligation to support or implement this plan. In fact, it is completely improper for a Minnesota governmental entity to be moving forward with this plan, because the Minnesota environmental review has not yet been concluded, and necessary permits have not been issued.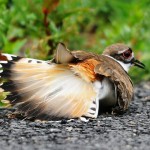 Fargo Diversion Authority officials claim they need a $2 billion dollar dam and diversion to avoid the high cost of flood fighting. Fargo, ND total flood fighting costs 1994-2013 are around $36.9 with $14.1 million in federal reimbursement for a net loss around $22 million.