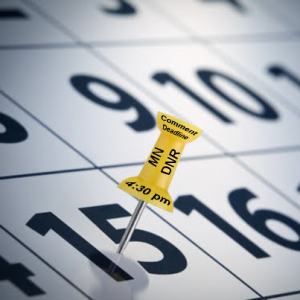 May 15th, 2013 – 4:30 pm,  is an important deadline occuring this week with the Minnesota DNR.
Citizens concerned about the negative impacts caused by the proposed Fargo Moorhead Dam and FM Diversion project may submit comments to be included in the Scoping Decision Document.
This is an opportunity to have "equal access" and your voice heard by the MN DNR without suppression of your concerns by the Fargo Diversion Authority.  You may include alternatives to the current USACE proposal and any additional environmental and economic impacts that may occur as a result of the proposed project that you feel have been overlooked or ignored.
The scoping documents include a Scoping Environmental Assessment Worksheet and a Draft Scoping Decision Document which may be viewed via this link: MN DNR Scoping Documents
Comments on the scoping documents will be accepted until 4:30 p.m. May 15, 2013.
The DNR will respond to comments when it issues a Final Scoping Decision Document. That document determines what will be included in the State EIS. The most helpful comments are those that directly address the content of the scoping documents and offer specific suggestions for inclusion in the scope of the State EIS. The DNR will then prepare a Draft EIS that will be made available for public comment and another public information meeting will be held during that comment period.
Written comments can be submitted by mail to:
Stuart Arkley, DNR Ecological and Water Resources Division
500 Lafayette Road,
St. Paul, MN 55155-4025
faxed to:  651-296-1811
or emailed to: environmentalrev.dnr@state.mn.us
Email comments should include "Fargo Moorhead" in the subject line and a name and mailing address so future notices and documents can be provided.
Views: 49