Archive for MN
You are browsing the archives of MN.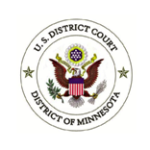 An April 27, 2016 Corps' Memorandum similarly shows that the Corps understood the PPA could not be signed unless the Corps provided assurances that the congressionally-approved Requirement was met. Ultimately, the Corps agreed to the Requirement limiting the Corps' ability to enter into the PPA, took the money, and then abdicated its responsibility to assess the state regulatory and permitting issues affecting the project. The Corps simply ignored the state regulatory issues.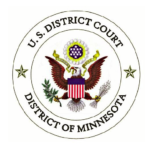 Minnesota Department of Natural Resources Motion and Memorandum in Support of Preliminary Injunction against the Fargo Dam and FM Diversion Project.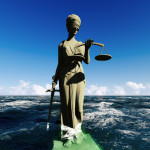 The Diversion Authority forgets MDNR has not yet made its determination on distributed storage and that the alternatives under consideration include a "no action" alternative.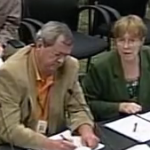 When public entities join forces to work towards a common goal Joint Power Agreements (JPA) are the framework of rules presented to constituents to provide a sense of security that all members of the JPA will operate in an open, ethical and diligent manner. These written JPA "assurances" are a fundamental part of the "trust" […]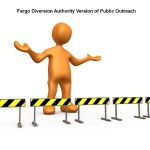 In yet another long string of blunders, Fargo Diversion Authority and Clay county commissioners fail to notify area residents about public about Public Outreach meeting regarding proposed ring dike-levee around Comstock, MN.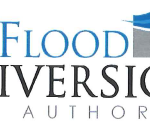 Darrell Vanyo: I would be prepared to recommend an opportunity to upstream interests to participate on the Diversion
Authority Board. The upstream member would not participate, vote, or receive non-public information on matters concerning the litigation. The upstream member's seat on the board would be subject to annual approval of the board.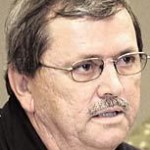 Clay County Commissioner Kevin Campbell sells out Minnesotans, welcomes ND flood impacts. Campbell chooses ND land grab development over protecting MN property rights.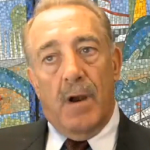 If Darrel Vanyo is just another empty suit reciting the hearsay of the Corps of Engineers, project proponents and project designers – are taxpayers really receiving fair representation?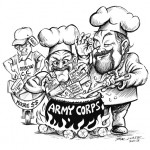 The PR gang at the Diversion Authority have been turning themselves inside out trying to vilify the benefits of retention. The simple fact is that if upstream retention, as has been laid out by the various publicly funded organizations, had been in place in '09, the biggest flood in recorded history would have been approximately 3 feet lower.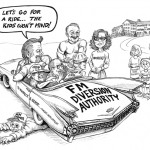 Fargo's leaders have created a conflict of interest making Moorhead's continued participation an unethical abuse of power that serves no legitimate Minnesota interest. The expanded plan does nothing for Minnesota and actually disadvantages Moorhead by subsidizing Fargo development into the flood plain south of the Metro.