Archive for Clay County
You are browsing the archives of Clay County.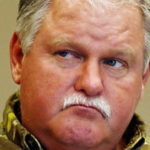 So why would Weyland, who has sworn an oath to uphold the laws of Minnesota and Clay County, openly defy that responsibility?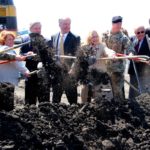 When a public officer, such as Moorhead's Mayor or County Commissioner, does something in their official capacity knowing that their conduct violates Minnesota law, they may be committing another crime that is punishable by up to one year in prison and a fine of $3,000.00. MN Statute 609.43. Shouldn't there be an investigation by an independent prosecutor and, if warranted, criminal prosecutions?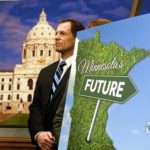 I cannot support a project which clearly violates state law. I will continue to be a voice for the farmers and residents of rural Minnesota and will not let the state of North Dakota run roughshod over our interests. We need a process that follows the law, treats people fairly and looks at all options to provide permanent flood protection to the area while protecting the livelihood and interests of upstream property owners.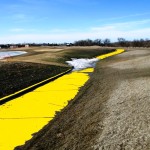 The Oxbow debacle continues, now double the amount promised just three years ago. The total is now up to 126 million and includes spending for concrete golf cart paths.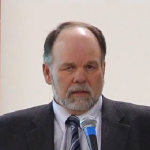 Perhaps it's just a feeble attempt at misdirection in hopes of duping some unwitting souls into believing that he does not have that stank of Fargo/Cass imperialism on his breath…, or not?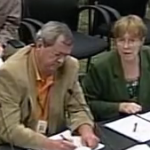 When public entities join forces to work towards a common goal Joint Power Agreements (JPA) are the framework of rules presented to constituents to provide a sense of security that all members of the JPA will operate in an open, ethical and diligent manner. These written JPA "assurances" are a fundamental part of the "trust" […]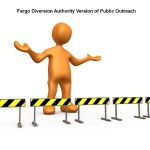 In yet another long string of blunders, Fargo Diversion Authority and Clay county commissioners fail to notify area residents about public about Public Outreach meeting regarding proposed ring dike-levee around Comstock, MN.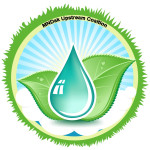 This is a federal project designed to have federal participation, but the federal government has no money. The continuing budget resolution funding the government in Washington has had a ban on new project construction funding for the last four years, with no end in sight. If you read the letter to the White House from the Minnesota governor, you'll see he is requesting that no money or support be given to the diversion project, at least until the DNR is done with their study.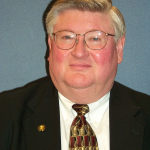 There is no doubt that Jon Evert is a kind and decent man. But he has voted to make unanimous the Clay County Commission's support of Fargo's Diversion Authority, and to fund their lawyers who are working to eliminate the protections of Minnesota law.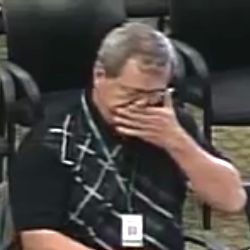 Fargo taxpayers, especially those with new flood insurance requirement should be up in arms over Fargo channeling funds towards the wholly unnecessary OHB ring dike-levee project.