Archive for Minnesota
You are browsing the archives of Minnesota.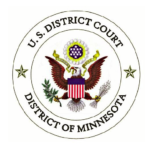 Minnesota Department of Natural Resources Motion and Memorandum in Support of Preliminary Injunction against the Fargo Dam and FM Diversion Project.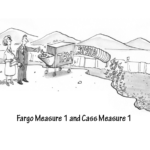 As all things government tend to go, incompetence and greed have driven the cost of the Oxbow project well over budget. As you go to the polls to vote on the sales tax extension, just remember that the financial projections and assurances that this project is fiscally manageable come to you from the same folks who missed the Oxbow project's costs by half.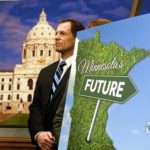 I cannot support a project which clearly violates state law. I will continue to be a voice for the farmers and residents of rural Minnesota and will not let the state of North Dakota run roughshod over our interests. We need a process that follows the law, treats people fairly and looks at all options to provide permanent flood protection to the area while protecting the livelihood and interests of upstream property owners.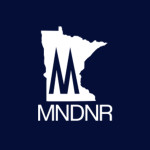 Given that we were not consulted as part of this process and further that we are not able to see the basis for your determination, I believe it is essential to be on the record directly with you regarding the real and significant regulatory issues that are outstanding in Minnesota concerning the proposed Fargo-Moorhead Diversion Project.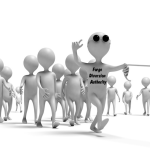 It would be interesting to find out if the law firms representing their clients on the Minnesota side are willing to guarantee their legal advice (cover clients losses), should that lead to a decision to move forward with the new JPA agreement that proves to be against Minnesota law and the interests of landowners.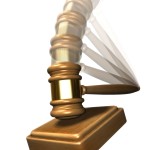 The Court's order today is not the end of this case. The JPA's Minnesota law claims are still pending against the Diversion Authority – those claims were not at issue in the motions decided in this order of the OHB ring levee remains in place. Those matters will await resolution on another day.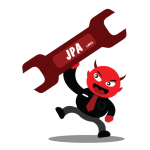 How magnanimous to steal land and future economic prosperity from Minnesota, shove Fargo ND flood waters onto Minnesota and then stick Minnesotans with the bill.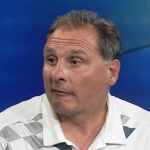 So if the project is truly "mitigation"…, why did Mr. Nyhof "flip" and become a cheerleader of the project that created the impacts requiring said mitigation? Mr. Nyhof could have easily remained opposed, that is, if that was his genuine position in the beginning.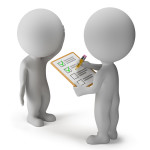 There has never been an official YES or NO vote on whether the proposed Fargo Dam and FM Diversion should be built and the Fargo Diversion Authority has spent over $191.3 million without valid consent of the public voter.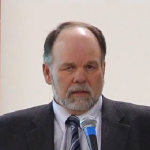 Perhaps it's just a feeble attempt at misdirection in hopes of duping some unwitting souls into believing that he does not have that stank of Fargo/Cass imperialism on his breath…, or not?