Archive for Minnesota
You are browsing the archives of Minnesota.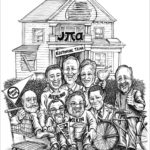 It's fair to say that consistent readers of these articles are better informed than many of the diversion decision makers in Fargo.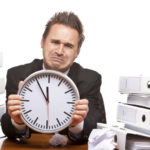 The Governors Task Force was intended to explore potential alternatives and compromise rather than Fargo's attempt to re-litigate the project that received a Prelimary Injunction.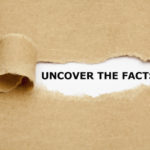 When the Vice Chair of the Diversion Authority, Del Rae Williams, Governor Burgum, sit around that table – they are doing so without conceding MN's right permit this project.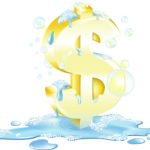 WRRDA 2014 was so stuffed full of pet projects that of the 514 votes cast between the house and senate, only 11 dissented. It's not like the entire U.S. Congress took a hard look at the FMDA project and considered it worthy.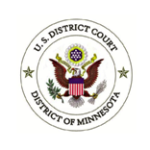 An April 27, 2016 Corps' Memorandum similarly shows that the Corps understood the PPA could not be signed unless the Corps provided assurances that the congressionally-approved Requirement was met. Ultimately, the Corps agreed to the Requirement limiting the Corps' ability to enter into the PPA, took the money, and then abdicated its responsibility to assess the state regulatory and permitting issues affecting the project. The Corps simply ignored the state regulatory issues.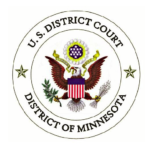 Minnesota Department of Natural Resources Motion and Memorandum in Support of Preliminary Injunction against the Fargo Dam and FM Diversion Project.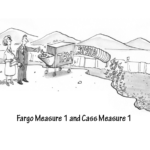 As all things government tend to go, incompetence and greed have driven the cost of the Oxbow project well over budget. As you go to the polls to vote on the sales tax extension, just remember that the financial projections and assurances that this project is fiscally manageable come to you from the same folks who missed the Oxbow project's costs by half.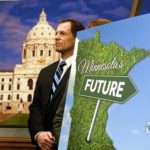 I cannot support a project which clearly violates state law. I will continue to be a voice for the farmers and residents of rural Minnesota and will not let the state of North Dakota run roughshod over our interests. We need a process that follows the law, treats people fairly and looks at all options to provide permanent flood protection to the area while protecting the livelihood and interests of upstream property owners.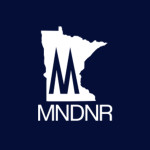 Given that we were not consulted as part of this process and further that we are not able to see the basis for your determination, I believe it is essential to be on the record directly with you regarding the real and significant regulatory issues that are outstanding in Minnesota concerning the proposed Fargo-Moorhead Diversion Project.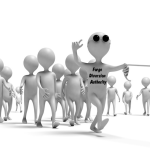 It would be interesting to find out if the law firms representing their clients on the Minnesota side are willing to guarantee their legal advice (cover clients losses), should that lead to a decision to move forward with the new JPA agreement that proves to be against Minnesota law and the interests of landowners.