Archive for Minnesota
You are browsing the archives of Minnesota.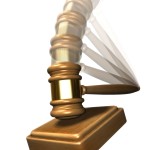 The Court's order today is not the end of this case. The JPA's Minnesota law claims are still pending against the Diversion Authority – those claims were not at issue in the motions decided in this order of the OHB ring levee remains in place. Those matters will await resolution on another day.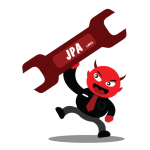 How magnanimous to steal land and future economic prosperity from Minnesota, shove Fargo ND flood waters onto Minnesota and then stick Minnesotans with the bill.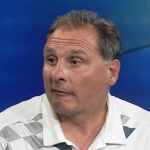 So if the project is truly "mitigation"…, why did Mr. Nyhof "flip" and become a cheerleader of the project that created the impacts requiring said mitigation? Mr. Nyhof could have easily remained opposed, that is, if that was his genuine position in the beginning.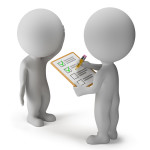 There has never been an official YES or NO vote on whether the proposed Fargo Dam and FM Diversion should be built and the Fargo Diversion Authority has spent over $191.3 million without valid consent of the public voter.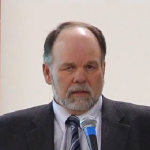 Perhaps it's just a feeble attempt at misdirection in hopes of duping some unwitting souls into believing that he does not have that stank of Fargo/Cass imperialism on his breath…, or not?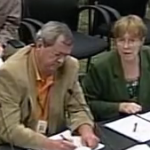 When public entities join forces to work towards a common goal Joint Power Agreements (JPA) are the framework of rules presented to constituents to provide a sense of security that all members of the JPA will operate in an open, ethical and diligent manner. These written JPA "assurances" are a fundamental part of the "trust" […]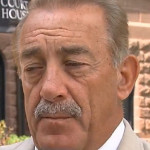 Project opponents care more about protecting the city of Fargo than the Fargo Diversion Authority and Fargo city leaders.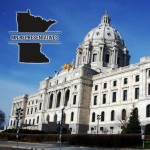 MN Representative tell Fargo Diversion Authority change your ways or deal with the consequences. Minnesota won't stand for bully tactics of Fargo elite trying to force Fargo's flood problems onto Minnesotans.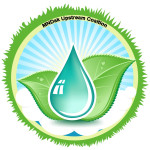 This is a federal project designed to have federal participation, but the federal government has no money. The continuing budget resolution funding the government in Washington has had a ban on new project construction funding for the last four years, with no end in sight. If you read the letter to the White House from the Minnesota governor, you'll see he is requesting that no money or support be given to the diversion project, at least until the DNR is done with their study.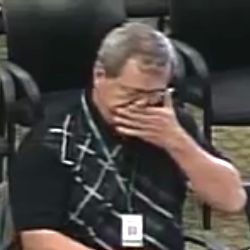 Fargo taxpayers, especially those with new flood insurance requirement should be up in arms over Fargo channeling funds towards the wholly unnecessary OHB ring dike-levee project.