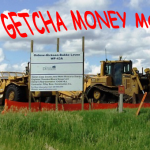 Like calling the hogs to the trough…, the Fargo Forum heralds commencement of the $70+ million OHB project, including a brand new swimming pool, clubhouse, Robert Trent Jones designer course holes and relocation of nearly half the city of Oxbow…, BEFORE completing internal flood protection to safeguard Fargo taxpayers.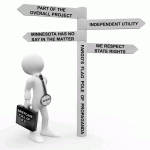 Fargo Flop Flops on their OHB ring dike position. Fargo Diversion Authority leaders willing to say anything, do anything, impose anything to get their way.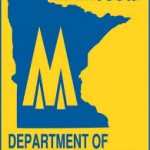 The OHB levee is a project component of the F-M Project, without an independent basis for its construction as proposed. In light of the jurisdictional challenges and to protect the integrity of Minnesota's environmental review process we will consider the OHB levee as a component of the F-M project in the state EIS. Consistent with Minnesota law, MDNR will not be making any final governmental approvals on the F-M project or any component thereof until the state's EIS process is complete.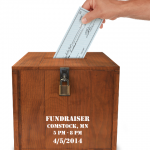 Beef Brisket & Roasted Pork Dinner ____________________________ Fundraiser to Promote Fair, Affordable Flood Control for Fargo – Moorhead  Saturday – April 5th, 2014 5pm – 8pm CW Valley Agronomy Center (NW corner of Hwy 75 & Clay 2) Comstock, MN Free Will Offering Donations will be used by the MnDak […]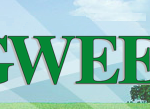 As I re-read the Agweek article by Mikkel Pates, it's easy to realize who the hero's and zero's really are, by their responses. The shameless "economic engine", often touted by the pro-Fargo Diversion Authority ilk, is a direct assault on small towns and rural economies.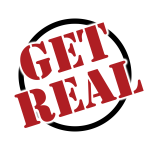 Oddly, citing – "as designed by the U.S. Army Corps of Engineers" is reminiscent to those – "as seen on T.V." infomercials, wherein a misleading problem can be fixed with the latest and greatest huckster science – with the whole intent of getting into your wallet.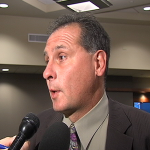 Maybe the players in this matter received bad legal advice, or maybe they've acted upon their own accord. What strikes me the most odd in all this…, is that it got by the ethical filters of all the parties involved.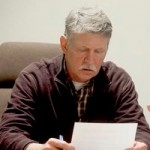 As the saying goes: "With Friends Like These Who Needs Enemies" Very appropriate words to consider when reading Cass county commissioner Ken Pawluk stigmatizing rant towards retired Honorable Judge Thomas Davies over Davies recent letter to the editor regarding the Fargo Dam and FM Diversion.

The current project is bleeding money at a staggering pace. As for costing $53 million more? Absolute nonsense!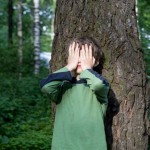 Nearly 45 years have passed since the 1969 flood, almost 17 years since the 1997 flood, yet the idiots at the helm in Fargo still build a clay dikes on 2nd street and provide police escorts for sandbags when pumped up flood numbers are created.