Archive for FM Diversion
You are browsing the archives of FM Diversion.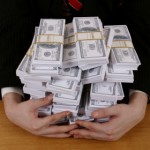 GIVE US MORE MONEY Once again, local leaders have their hand extended requesting funding for the Fargo Moorhead Dam and Diversion. A ritual that will be repeated many more times to fund a 2 billion plus and climbing project that, based on the United States Army Corps of Engineers statistics, which has a 99.98% chance […]

The Corps has not taken sufficient measures to mitigate the harmful environmental impacts and increased threat of flooding to upstream and downstream communities. The current plan threatens the upstream communities, including Hickson, Oxbow, and Comstock, by placing them under feet of water in flood years.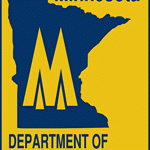 The locally preferred plan includes a water control structure that is classified as a high hazard dam, which requires preparation of Minnesota State EIS. As part of State EIS scoping, additional assessment and review will be necessary to demonstrate that the above mentioned criteria are fulfilled.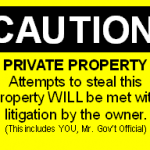 Editors notes:  Ran across this article some time ago and there are similarities that exist as they pertain to the Fargo Moorhead Dam and Diversion.  Fargo's "virtue of selfishness" is evident in their procedural land grab for future development with the assistance of the USACE (United States Army Corps of Engineers). America was founded on […]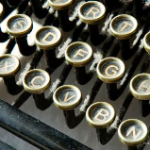 by author: Leah Rogne, Mankato, MN I agree with The Forum's Dec. 22 editorial that the diversion OK by the Army Corps of Engineers chief is more than a gift. The squandering of good-hearted Fargo and Cass County taxpayers' dollars on planning for the diversion is the "gift that keeps on giving." It is no surprise […]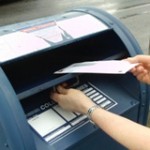 by author: Greg Anderson, Oxbow, N.D. When the Fargo-Moorhead diversion project was first proposed, the city of Oxbow, N.D., asked how the community would be affected. We were told that the project would neither help nor harm us. In subsequent discussions, after it had become clear that the project would not live up to those assurances, […]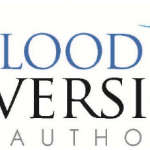 Request for Qualifications (RFQ) for engineering design services: The selected engineering design consultant(s) will assist the Authority in completing work-in-kind engineering; land, easement, rights-of-way, relocations, and disposal areas (LERRDS); and other Diversion Project related professional services. The Authority intends to select one or more consulting firms (or team of firms submitting as a single Respondent) […]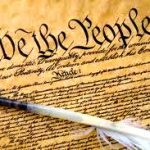 Mitigation of the impacts related to the Fargo Dam and Diversion are determined by various means depending on where the impacts are located and the amount of impacts imposed. "Takings" are the methodology for determining mitigation of impacts to those areas outside of the designated staging area. From the DEIS July 2011, Comments and Response Appendix […]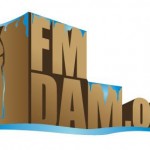 Knowledge provides power over fear. Discovering what the Fargo Diversion Authority and U.S. Army Corps of Engineers are not telling you is key to understanding how wasteful and destructive the Fargo Dam and FM Diversion project and process is.