Archive for FM Diversion
You are browsing the archives of FM Diversion.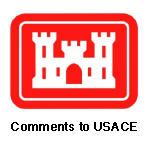 We feel this project would be a gigantic mistake and waste of taxpayer dollars. The result of this project would take away my livelihood and devastate my farm and that has been in my family for four generations. The project will only benefit a small part ofthe Fargo/Moorhead area, while creating more water problems throughout the Red River Valley Basin area. There are too many holes in this current plan and too many foreseeable problems, this radical plan the Corps has planned is illogical.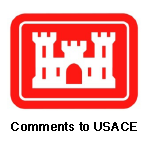 << Read and Download Original Gene Sauvageau Comment Letter >> The Fargo Dam & Diversion Project is bad for hundreds of people and many surrounding communities' on the Red River Basin. Water detention is a much better system for every body and the land and "Fargo". My farmstead value is worthless right now, No improvements […]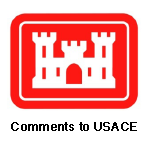 << Read and Download Original Brenda Sauvageau Comment Letter >> Fargo Dam and Diversion, Our immediate family has lived here for over a quarter of a century. We reside in a home which we moved onto our land eight years ago. Our seventeen year old daughter has lived with us here her whole life. If […]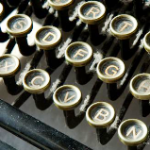 The point was made at the Richland and Wilkin County meeting with Diversion Authority was, Richland and Wilkin county residents, and some Cass and Clay county have not caused this problem to be put on themselves. Fargo has caused this problem to be put on Richland and Wilkin County Citizens. The Fargo interest have built […]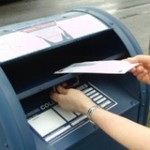 Mr. Jack Zaleski has been one of my favorite writers in the area, not that we always agree, but I have been able to understand his viewpoint. As one of those who has moved back to the farm, we have a different perspective on this issue. I still do appreciate his viewpoints. The focus on […]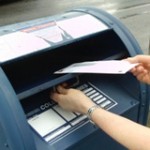 http://hpr1.com/opinion/article/letter_to_the_editor1/ Letter to the editor, The questions still keep coming: what is the fargo sales tax spent on and what is the goal of the sales tax? We see it is to be used for "flood mitigation and reduction and related improvements" as the city may select: "…without limitation the providing for retention of water" […]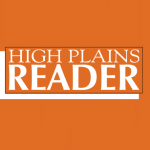 Kudos are in order for Kristin Kirtz of MSUM. Through the eyes of a wayward college student and aspiring journalist, she's captured a portion of the uncertainty and indifference that many feel as the proposed project silently overwhelms better senses. More curious is Kristin Kirtz's corroboration of a behavioral defect that should have more people […]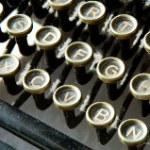 Sometime innocuous statements…aren't so innocuous after all. Two different reporters, from two different publications, nearly two months apart report eerily similar words spoken by Fargo Mayor Dennis Walaker. When Kristin Daum, of the Fargo Forum reported Fargo Mayor Dennis Walaker's comments on January 28th, 2012: EXCERPT FROM: Walaker's Warning Reignites Divide Between Diversion Supporters, Opponents […]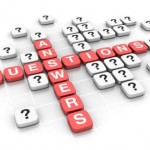 <<< Return to FAQs >>> Short answer, to benefit Fargo's future plans for economic development. Excerpt from USACE FEIS Appendix C 3.9 Project Performance, Risk and Uncertainty Given the uncertainty associated with the various hydraulic, hydrologic, and economic relationships used in the flood damage analysis, there is likewise some uncertainty regarding a project's ability to […]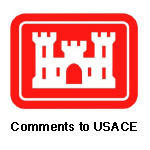 The impact and importance of cultural and community heritage should be valued with the same weight as other economic values. If the diversion project proceeds, please confirm, with historical examples, what federal law means by: "each affected parcel will be appraised and assessed for impact: as a way to determine what "just compensation" might be".