Archive for FM Diversion
You are browsing the archives of FM Diversion.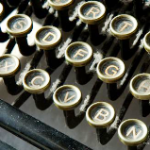 This is the second major meeting with the Diversion Authority/Corps of Engineers concerning the plan to dam up the Red River and impact  Richland and Wilkin  counties, as well as some of Cass  and Clay counties. As with  the last meeting the  Corps was not able to convince  the citizens that this process is fair. […]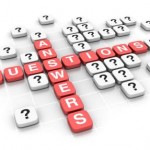 The currently proposed LPP contained in the July 2011 (Sept 2011 release) directly and indirectly violates EO 11988. Over 200,000 acre feet of natural floodplain water south of the metro area will be displaced by Fargo, Cass County and the United States Army Corps of Engineers into areas that do not have a previous history of flooding.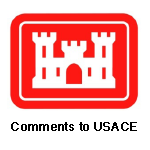 Our farm and most of the land we farm lies on the inside of the proposed diversion. Despite that fact we are 100% against this diversion. Fargo has decided to build and continue to build to the south in lower flood prone areas that they now feel are the only way out of their bad city planning is to inflict this diversion debacle onto out lying areas without being willing to sacrifice anything within their city limits.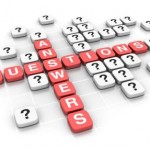 <<< Return to FAQs >>> There are several similar terms employed by the USACE, Flood Diversion Board of Authority and media that create confusion with terms used by the Red River Basin Commission. Understanding the differences between the terms being used offers a greater understanding of the potential scope and deficiencies of the proposed Fargo […]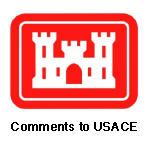 We feel this project would be a gigantic mistake and waste of taxpayer dollars. The result of this project would take away my livelihood and devastate my farm and that has been in my family for four generations. The project will only benefit a small part ofthe Fargo/Moorhead area, while creating more water problems throughout the Red River Valley Basin area. There are too many holes in this current plan and too many foreseeable problems, this radical plan the Corps has planned is illogical.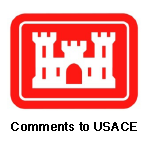 << Read and Download Original Gene Sauvageau Comment Letter >> The Fargo Dam & Diversion Project is bad for hundreds of people and many surrounding communities' on the Red River Basin. Water detention is a much better system for every body and the land and "Fargo". My farmstead value is worthless right now, No improvements […]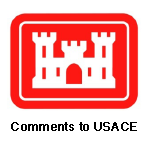 << Read and Download Original Brenda Sauvageau Comment Letter >> Fargo Dam and Diversion, Our immediate family has lived here for over a quarter of a century. We reside in a home which we moved onto our land eight years ago. Our seventeen year old daughter has lived with us here her whole life. If […]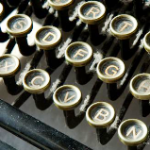 The point was made at the Richland and Wilkin County meeting with Diversion Authority was, Richland and Wilkin county residents, and some Cass and Clay county have not caused this problem to be put on themselves. Fargo has caused this problem to be put on Richland and Wilkin County Citizens. The Fargo interest have built […]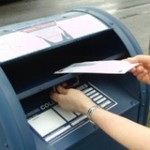 Mr. Jack Zaleski has been one of my favorite writers in the area, not that we always agree, but I have been able to understand his viewpoint. As one of those who has moved back to the farm, we have a different perspective on this issue. I still do appreciate his viewpoints. The focus on […]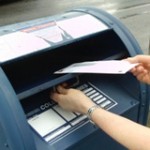 http://hpr1.com/opinion/article/letter_to_the_editor1/ Letter to the editor, The questions still keep coming: what is the fargo sales tax spent on and what is the goal of the sales tax? We see it is to be used for "flood mitigation and reduction and related improvements" as the city may select: "…without limitation the providing for retention of water" […]