Archive for Diversion
You are browsing the archives of Diversion.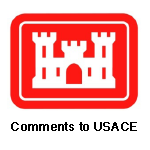 << Read and Download Original Marcus Larson Comment Letter >> General Grisoli Civil Works Review Board Headquarters, US Army Corps of Engineers 441 G. Street, NW Washington, DC 20314-1000 Dear General Grisoli: I respectfully request that you DO NOT release the final report of the LPP. The current LPP and SDEIS contains deficiencies that local […]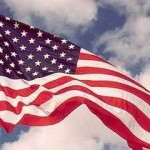 As I sit by a campfire remembering my relatives that have served, some as POW's who escaped and were presumed dead, I reflect on the sacrifices they made that made "today"…possible. After reading an email response from Craig O. Evans (Chief, Plan Formulation Section US Army Corps of Engineers St. Paul District) words in […]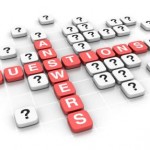 NO! The Fargo Moorhead Dam and FM Diversion WILL NOT remove $19 million in flood insurance premiums for Fargo or the Metro area. FEMA (Federal Emergency Management Agency) creates flood risk maps that lending institutions may use to interpret flood risk on any given property description. Properties are assigned a "risk zone" which is used […]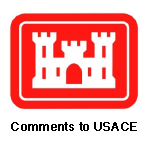 As residents of Cass and Richland County, North Dakota, we are expected to pay the cost of a plan that benefits only the future growth of Fargo, North Dakota. Even if there was a risk of a huge flood there are several alternatives to protect Moorhead and Fargo that have not been explored or have been disregarded by the decision makers, primarily North Dakota leaders.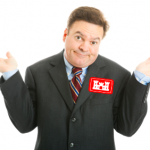 Can the USACE (United States Army Corps of Engineers) be trusted with designing and building one of their most complex dam and diversion systems in North Dakota, when much easier projects have landed the Corps in court for negligence over the past few years.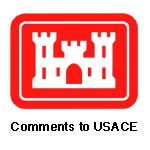 Fargo has continually forced decisions to be made based on its own interests and has even managed to obtain a supermajority (six of nine seats) on the panel that will be making decisions regarding the project. Nothing to date has provided any reason to believe that Fargo will not continue to act selfishly at the expense of others in the region.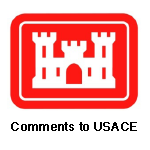 The flood in Minot ND was stated to never happen by the US Army Corp. Why pay $2 billion dollars when there are no guarantees. This is a high risk project which attempts to cross five rivers with a diversion, which has never been done before.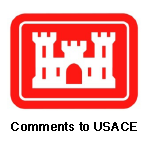 How is it possible, or even legal for the Corps to issue a pronouncement that upends the lives of family after family without any true concern for the damage, upheaval, and uncertainty it has caused? What is the point of creating a diversion that will have an annual maintenance cost that equals or exceeds the cost of protecting Fargo from flooding in some years, but not all?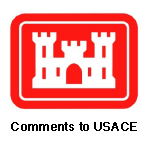 Sometimes the needs of the few outweigh the perceived needs of the many. The Minnesota Department of Natural Resources (DNR) is not onboard with the proposed project because it negatively impacts the environment of the state of Minnesota. The city of Fargo has made the choice to build in a flood plain. Why should their decision to do so negatively impact the surrounding farms and communities?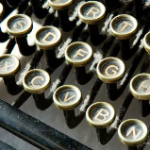 As many as a thousand citizens will be forced to relocate due to the project. These are citizens who are not now in the flood plain requiring flood protection, while the project protects the development area of Fargo that is in the flood plain requiring protection. These developments were built with the full knowledge of […]