Archive for Diversion
You are browsing the archives of Diversion.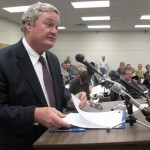 ND Gov. Jack Dalrymple: "…the corps of engineers needs to re-apply themselves to the problem, find what the objections are and need to find technical solutions to those problems…"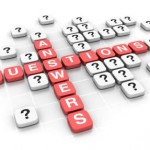 One of the big misconceptions about flood insurance, said Dave Kyner, a flood insurance specialist with FEMA, is that "people don't need flood insurance." "A 60-foot dike can't protect you if it rains 17 inches on the wrong side of the dike".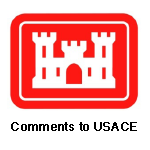 There must be a better way. The project would negatively affect my farming. It would also ruin the land where the tie-back levee goes in.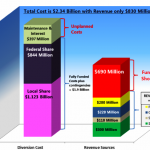 What will the Diversion Cost You? ** SHOCKING TAX ASSESSMENTS ** that officials have kept from property owners. Fargo-Moorhead can be protected without destroying Red River Basin communities. This plan will lead to the destruction of farms, communities and businesses south of the diversion channel, Clay and Cass counties and northern Richland and Wilkin counties. A Dam & Reservoir is not needed!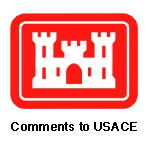 Why should Fargo's poor planning and reckless development of a flood plain, caving into the economic interests of Fargo, Mayor Walaker, and his political cronies be rewarded? Their past development decisions have proven extremely negligent and stupid.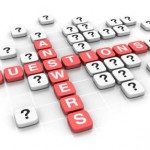 The question as presented, is speculative, leading and incorrect. The original flood reduction proposal located on the Minnesota side of the Red River included a diversion channel as a main feature to convey water from south to north of the metro area. The proposal released in the SDEIS and FEIS utilizes high risk dams, levees […]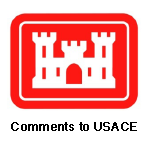 I believe that the project, as put forth, is an unsustainable project. I don't believe that the ACE is capable of either designing, building or maintaining a man built water system that will go over or under 5 different water sheds in a 36 mile man made route around a metro area.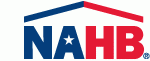 National Home Builders Association Publishes Evidence of Conspiracy and Lobbying Congress to remove "residual risk" language from the flood insurance bill. "Working with a bipartisan group of senators the NAHB (National Association of Home Builders) was also successful in removing (residual risk) language from the flood insurance bill, which would have required the mandatory purchase of flood […]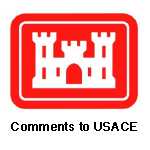 The staging area presents a greater threat to the city of Fargo, ND due to excessive water levels held above the elevation of the entire city on historically unstable ground. It is generally accepted that populations that have permanent protection in place are less likely to evacuate because the flood protection offers an unwarranted sense of security that does not reflect a true flood risk specific to the given area.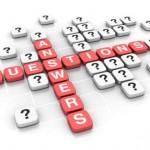 <<< Return to FAQs >>> The USACE indicates a variety of 500 year flood levels in the FEIS and supporting documentation, without embracing any specific 500 year flood level as an absolute. Craig O. Evans, P.E. Chief, Plan Formulation Section, attributes the disparity as "…not an inconsistency, but rather an outcome of the uncertainty analysis." There […]