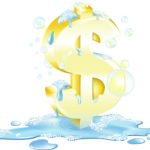 WRRDA 2014 was so stuffed full of pet projects that of the 514 votes cast between the house and senate, only 11 dissented. It's not like the entire U.S. Congress took a hard look at the FMDA project and considered it worthy.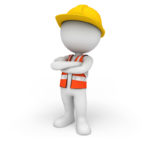 "How in the world did this get this far?" ~ With incompetent leadership selling a development project disguised as flood control.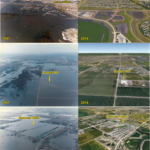 Imperial Fargo and elite developers would not accept permanent internal flood protection for the city that existed. It didn't fit their land grab agenda, they got greedy…, they wanted more. Even if MORE, meant placing the existing city in harms way and property owners in the cross-hairs of mandatory FEMA flood insurance.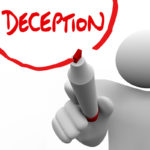 So many imbeciles, drenched with arrogance, playing a high stakes games to place Fargo at greater risk – for an unnecessary project, unjust profit and congressional funding that may never come.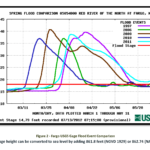 Is this an unscrupulous attempt by the FMDA to raise the 100 year base flood elevation to conceal the actual impacts of the proposed project to cheat property owners and reduce the amount of financial mitigation to be paid to areas outside the project footprint?
If the pro-diversion ilk truly believes that distributed retention doesn't work, then remove all dams upstream of Fargo and increase the sizing of all culverts to prevent any water from being held back and let the water decide where it should be.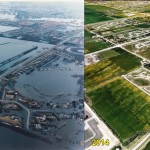 How can homes that were surrounded by flood waters in 1997 and 2009 be considered new impacts if project alignment is moved north?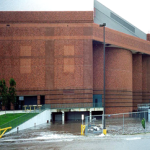 "A lot of people had flood insurance in West Fargo but dropped it because of the Sheyenne River Diversion Project," Kyner said. "They figured they would be safe. But they weren't safe from the 17 inches of rain that came down. My point is it floods everywhere. A 60-foot dike can't protect you if it rains 17 inches on the wrong side of the dike."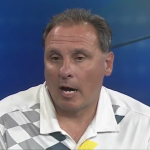 Isn't it rather interesting Fargo Diversion Authority resorts to hearsay and conjecture relating to FEMA flood insurance but have yet to produce a FEMA document defining the claims being made or offered an ironclad written guarantee that FEMA will not require flood insurance behind the OHB ring dike or Fargo Dam and FM Diversion project?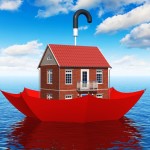 Fargo, Cass county and the Diversion Authority are gambling dangerously with the financial futures of residents by pitting FEMA flood levels and insurance requirements against the Fargo Dam and FM Diversion, while they manipulate the threat of tax assessments to coerce support for the proposed project.