If the pro-diversion ilk truly believes that distributed retention doesn't work, then remove all dams upstream of Fargo and increase the sizing of all culverts to prevent any water from being held back and let the water decide where it should be.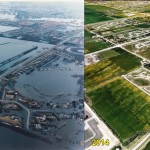 How can homes that were surrounded by flood waters in 1997 and 2009 be considered new impacts if project alignment is moved north?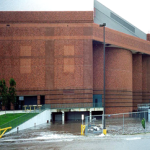 "A lot of people had flood insurance in West Fargo but dropped it because of the Sheyenne River Diversion Project," Kyner said. "They figured they would be safe. But they weren't safe from the 17 inches of rain that came down. My point is it floods everywhere. A 60-foot dike can't protect you if it rains 17 inches on the wrong side of the dike."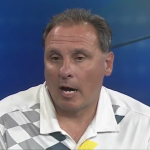 Isn't it rather interesting Fargo Diversion Authority resorts to hearsay and conjecture relating to FEMA flood insurance but have yet to produce a FEMA document defining the claims being made or offered an ironclad written guarantee that FEMA will not require flood insurance behind the OHB ring dike or Fargo Dam and FM Diversion project?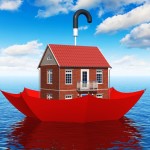 Fargo, Cass county and the Diversion Authority are gambling dangerously with the financial futures of residents by pitting FEMA flood levels and insurance requirements against the Fargo Dam and FM Diversion, while they manipulate the threat of tax assessments to coerce support for the proposed project.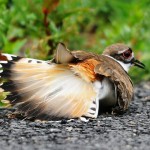 Fargo Diversion Authority officials claim they need a $2 billion dollar dam and diversion to avoid the high cost of flood fighting. Fargo, ND total flood fighting costs 1994-2013 are around $36.9 with $14.1 million in federal reimbursement for a net loss around $22 million.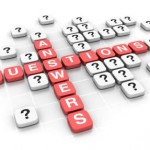 One of the big misconceptions about flood insurance, said Dave Kyner, a flood insurance specialist with FEMA, is that "people don't need flood insurance." "A 60-foot dike can't protect you if it rains 17 inches on the wrong side of the dike".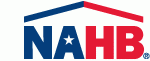 National Home Builders Association Publishes Evidence of Conspiracy and Lobbying Congress to remove "residual risk" language from the flood insurance bill. "Working with a bipartisan group of senators the NAHB (National Association of Home Builders) was also successful in removing (residual risk) language from the flood insurance bill, which would have required the mandatory purchase of flood […]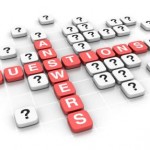 NO! The Fargo Moorhead Dam and FM Diversion WILL NOT remove $19 million in flood insurance premiums for Fargo or the Metro area. FEMA (Federal Emergency Management Agency) creates flood risk maps that lending institutions may use to interpret flood risk on any given property description. Properties are assigned a "risk zone" which is used […]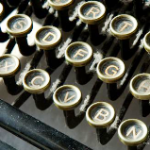 When cities or agencies build a flood protection system such as a dam, diversion or levees, people build  homes in the now protected area. This "protection" removes the requirement for flood insurance and many times people do not obtain flood insurance. When the flood reduction system fails or is overwhelmed,  there is no  flood insurance. […]