Marcus Larson
You are browsing the archives of Marcus Larson.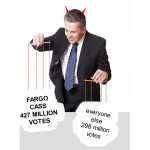 Isn't it curious that Fargo Diversion Authority members claim this is all "part of the process"…, yet the process appears to be manipulated in favor of those that stand to reap the greatest residual wealth as a result of the project…?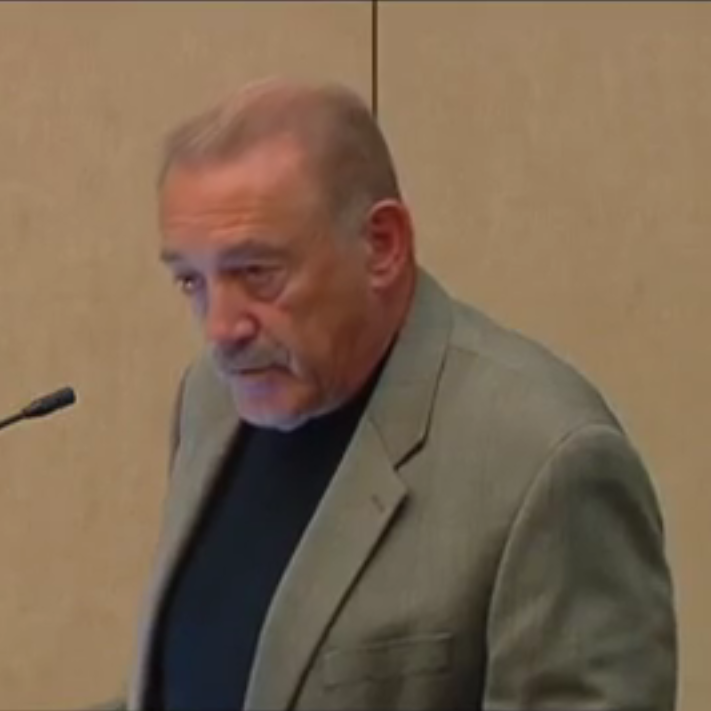 Yes Darrell, why did pro-diversion ilk pump $168+ million into the dam and diversion, $60+ million into Oxbow, $10.5 million into the Oxbow clubhouse…, without turning a shovel of dirt for the diversion channel and simultaneously redirecting funding away from permanent internal flood protection, that could protect the city that exists from the "next flood" that those impatient North Dakota officials want?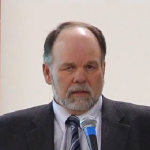 Perhaps it's just a feeble attempt at misdirection in hopes of duping some unwitting souls into believing that he does not have that stank of Fargo/Cass imperialism on his breath…, or not?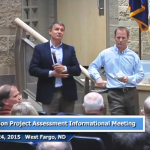 Isn't it convenient that county and city officials turn into cowards when they are faced with questions about their actions and methods, yet expect blind obedience to one of the most corrupt tax schemes that Imperial Fargo/Cass has come up with to date?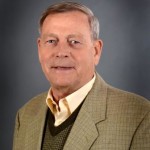 After watching a rather slow moving train wreck of a meeting, the Buffalo Red River Watershed District unanimously approved to "ONLY" pay the Minnesota DNR portion of the budget and left the balance of the FY2015 $210.8 million dollar budget as a "NO"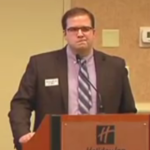 Curiously, the architects of the diversion tax assessment failed to address how governmental votes will pay their $483 share. This is also clear representation of the corruption and lack of moral ethics akin the architects of the tax assessment and overall schemes nebulous to the Fargo Dam and FM Diversion project.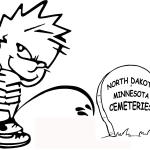 Senate Bill 2311 was introduced because social morality has failed or been perverted by development greed. But is manipulation of votes to compel an outcome any less despicable?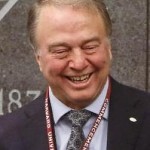 North Dakota legislators were wise to strip House Bill 1415 of guaranteed new state money for flood control in Fargo. It puts the onus back on Fargo to prioritize work on internal Fargo flood projects, rather than spending state monies at will on whims that do not provide direct flood benefit to Fargo residents.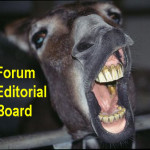 What the Fargo Diversion Authority and U.S. Army Corps of Engineers have proven is that placing trust in their "science" is more akin to handing an arsonist a gallon of gas and box of matches and then telling them to be good.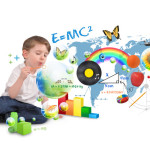 The December 31, 2014 Distributed Storage Alternative Screening Analysis is neither a fatal blow to opponents or a victory for proponents. It is simply the Minnesota DNR following it's process and laws to ensure that their final permit determination, which is supposed to come after a public comment period, is both legal and defensible.